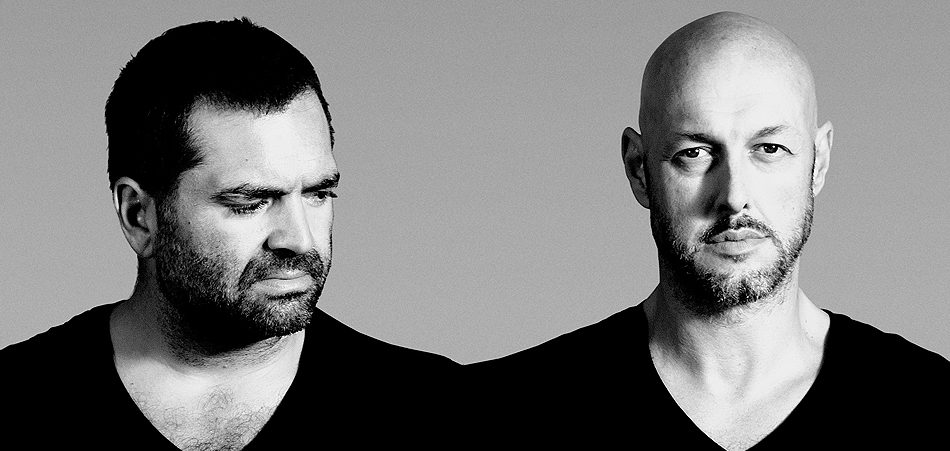 It's hard to think of a techno aficionado that's been as influential to the genre as Swedish artist Christian Smith with the launch his own imprint, Tronic, in 1994. This past September saw the release of Christian Smiths third solo album Input/Output that embodied his message of creating "real" techno, with powerful percussions and melodic basslines. This month, Tronic returns with the second remix package off of the album, the four-track EP, Input / Output : Remixed Part 2, with Laurent Garnier, Pig&Dan, SHADED and Drunken Kong each giving their own take on a track.
Pig&Dan, fresh off their collaborative EP with Adam Beyer and in the middle of their North American Tour, set the tone of their "Subzero" remix with a crisp percussion, driving beat, and almost pulsing, creeping dark synths. Pig&Dan expertly weave in and out the bassline of the original, never allowing it to overpower their own brand of techno as they put together a nuanced take on "Subzero."
This is definitely one remix and EP that should not be missed. Pre-order your copy on Beatport today!
Connect with Pig&Dan: Facebook | SoundCloud | Twitter
Connect with Christian Smith: Facebook | SoundCloud | Twitter
Connect with Tronic: Facebook | SoundCloud | Twitter