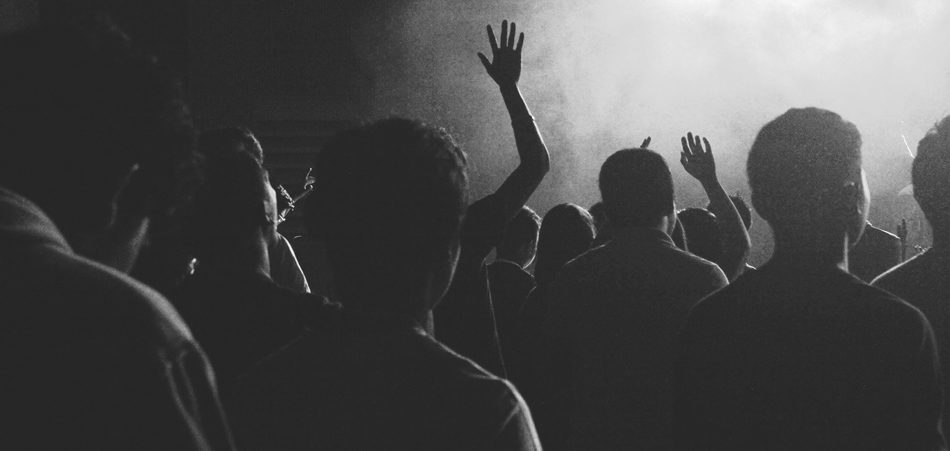 The best music holds a special quality when you listen to it, but have no idea how to start comprehending it. This is exactly the case for Toronto based producer Dabin and his highly anticipated recent debut album Two Hearts released off Kannibalen Records. The LP is a solid work made up of 11 exquisite tracks, all holding an emotional narrative and an expansive sound to hit you right in the feels. I had first heard of Dabin a while back with his innovative rendition of ODESZA's "Say My Name", implementing a wonkier groove with jaunty synths and sporadic beats. Since then the producer has come a long way to really curate his grand sound and envelope listeners in sonic adventures.  
[soundcloud url="https://api.soundcloud.com/playlists/311836737" params="auto_play=false&hide_related=false&show_comments=true&show_user=true&show_reposts=false&visual=true" width="100%" height="450" iframe="true" /]

In the entirety of the album, you are really exposed to a vulnerable nature in his craft. The notable part about Dabin's work is that he explores a range of styles, shifting from a funky future beat composition in tracks like "Hazy" and "Sanctuary" to darker and menacing tracks like "Lillith" and "The Fall". The common quality found within all his works, is an imaginative abstraction that paints a definite image in listener's minds. The hard work and passion of the producer is clearly found in the layout of his work, with each track unravelling a new facet of his sound as a whole. Stand out tracks including "Hold" and "You and I" have a blissful make-up, with chilled percussions and a glow that emulates sublime emotions. When it comes down to it, "Two Hearts" is a work of art that touches base with unfamiliar sensitivities and will torpedo listeners into a shiny adventure of luminescent sounds. With Dabin's Two Hearts embracing an other-worldly feel, the work makes a strong emotional impact, leaving a lasting impression on audiences.

Connect with Dabin: Facebook | Twitter | Soundcloud