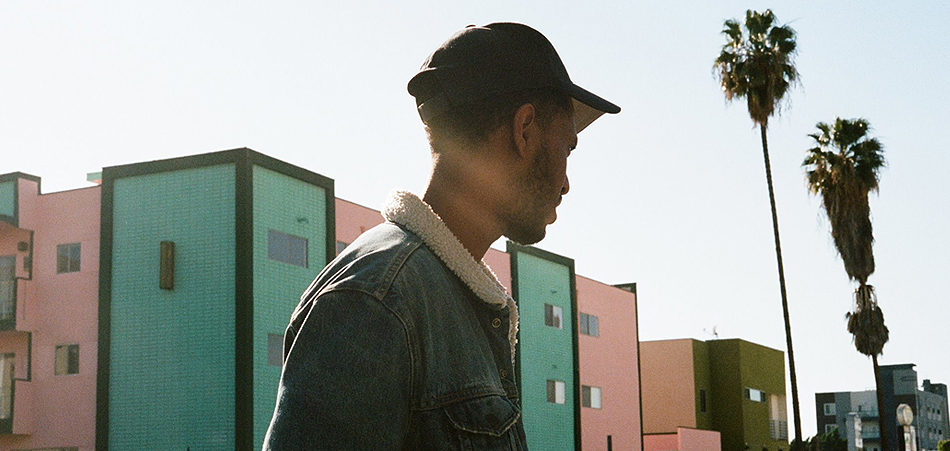 From E-40's distinctive flow to Mac Dre's Thizzle dance, San Francisco's East Bay undisputedly pushes boundaries in hip hop and is a hub for creativity in the genre. These legends paved the way for Lil B to make positivity a priority in his music, who shows the next generation of creators that honesty is key to creativity.
In comes rapper Yared Kiflai, hailing from Oakland and a promising member of this next generation of honest creators. The 23-year-old artist combines Bay Area confidence with Los Angeles aesthetic, and is candid about the off-kilter mental space he was in when he created his newest single, "7:30."
Kiflai shares with EARMILK,
"When I made '7:30' I was in a real weird space in life. I had an overall concept for my project but none of the songs I was making at the time fully embodied the emotions I was feeling. One morning, I found myself up earlier than usual when a good friend sent me the beat for '7:30.' The hook came to me the first time I listened to the track. Before long I had the groundworks to one of my favorite songs to date and it all came to me in one morning."  
"7:30" says more with less, initially offering delicate production and breezy vocals until smooth bass drives the track home. Kiflai is straight up about morning-after insecurities on the chorus, finding solace from an anxious hangover by rapping over an infectious beat from producers Retro1 and Ian McKee. "7:30" is lifted from Kiflai's upcoming twentysomethings EP, set to be released this spring. 
Kiflai offers a taste of the emotions on the EP, ranging from bliss to worry, via an accompanying teaser visual. The trailer features friends met along the way during his international travels through London, Paris and Amsterdam with videographer Khufu Najee. Mirroring the lighthearted production on "7:30" while musing over the uncertainties of being twenty-something, the visual sways between nostalgic clips and contemplative spoken word portions that allow viewers to see the sentimentality of his art.
Yared Kiflai finds catharsis as a creator, pouring his soul into both the visual and the therapeutic lyrics of "7:30." Their understated production and honest lyricism point toward a promising debut EP for the young creator. Stay tuned this spring for more news on when the twnentysomethings EP will be available everywhere, and enjoy Kiflai's visual and auditory work now.
Connect with Yared Kiflai: Soundcloud | Facebook | Twitter