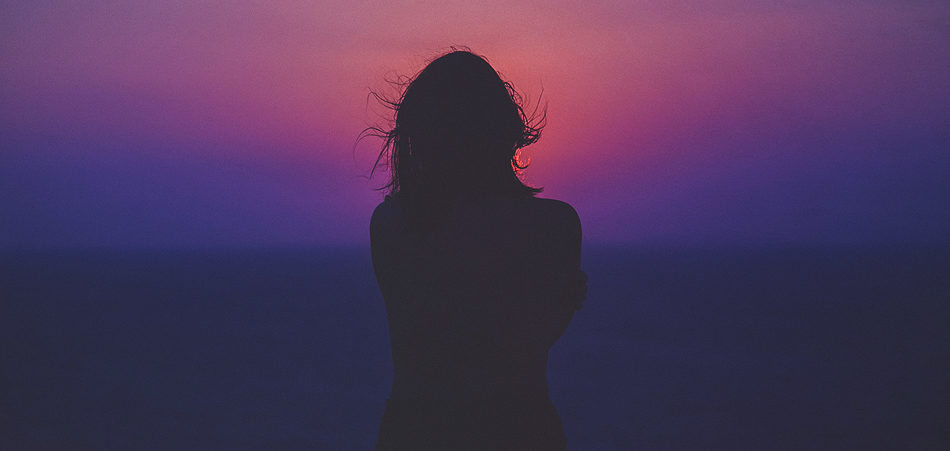 [soundcloud url="https://api.soundcloud.com/tracks/313538750" params="auto_play=false&hide_related=false&show_comments=true&show_user=true&show_reposts=false&visual=true" width="100%" height="450" iframe="true" /]
Ashley Avenue is a Memphis-based singer-songwriter who doesn't currently have a huge fanbase, but could be on her way to huge levels of growth. Her newest track "Red Wine" is authentic, laid back R&B at its finest. She discusses everything from rolling up weed to struggles with paying rent. Her relatability is astounding and her captivating vocals leave no question about her talent. From her sharp sound it's easy to guess that she has a huge label behind her, but Ashley Avenue is an independent artist who is just getting started. 
"Pain is the best thing that's ever happened to me" Ashley said. 
She takes this pain and translates it into her music effortlessly. The soulful sound on display in "Red Wine" should propel her career forward. 
Connect with Ashley Avenue: Twitter | SoundCloud