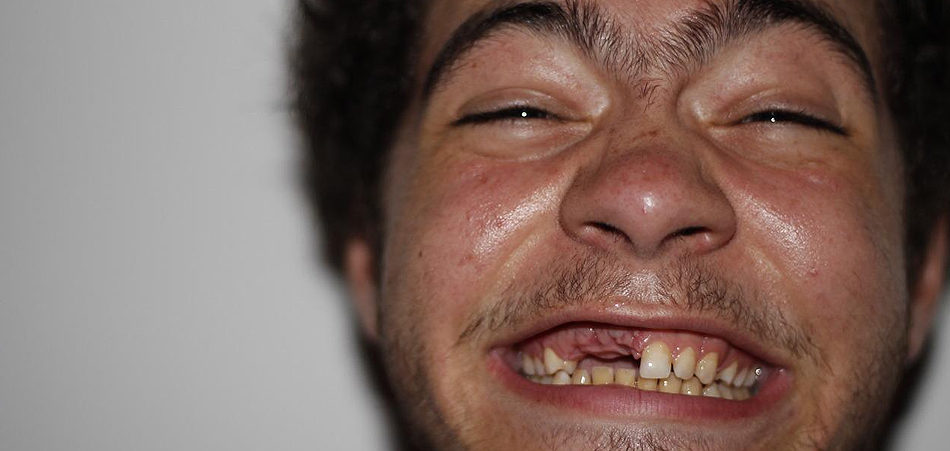 After officially calling it quits with Ratking, then pairing up with Your Old Droog for a fire EP that released at the top of February, and appearing on numerous features in the last few months, it seems like Wiki is finally ready to release another solo project. At least, one can hope.
The Harlem, New York rapper released a new single and music video called "Icarus," sporting a cane and, per usual, rapping his ass off. Over a few lazy synths and a dominant baseline, Wiki flows like butter and spits truth. Effortlessly, Wiki continues to pick up his flow and drop it at ease to allow the beat to breathe. "Icarus" not only shows Wiki's clever lyricism but also his uncanny ability to simply rap like no other. Blessed with a gritty voice and a knack for melodic rhymes, Wiki is hardly comparable to another.
While there's no official word on a new solo project from the rapper, 2015's Lil Me, featuring guest verses from Skepta, Sporting Life and Antwon, is hefty enough to hold us over a little bit longer.
Connect with Wiki: Facebook | Twitter | Soundcloud