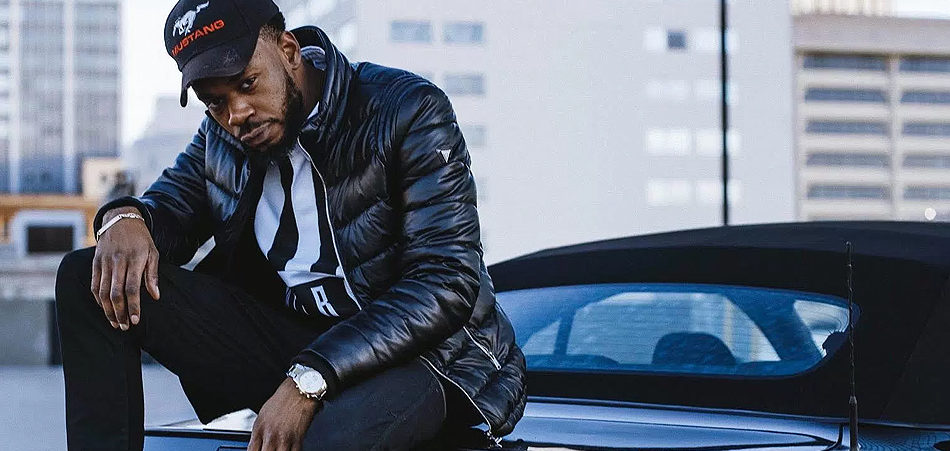 ATL sensation Jamie Jermaine is back again with a fiery new single after previously gracing EARMILK with his ice-cold banger "Frost Bite." This time around, Jermaine is blessing us with "Can't Go Like That," a trunk-rattling slap featuring fellow DMV spitter Cal Rips. It's the perfect garnish to top off the end of your week as you prepare to turn up like a missing dog.
Jamie Jermaine's infectious hook on "Can't Go Like That" takes center stage right away. The melodic half-sung refrain is a perfect compliment to 502Colin's head-notting work on the 1s and 2s. Throw in a steezy guest verse from Cal Rips and all the ingredients for a ride-out-with-the-windows-down anthem are in place.
"Can't Go Like That" is one of many high-caliber loosies Jermaine's been dropping over the past year, which you can check out on his SoundCloud. Dude's been crazy consistent with dope content and his upcoming tape will be a must-peep when it drops.
Connect with Jamie Jermaine: Twitter | SoundCloud | Instagram
Connect with Cal Rips: Twitter | SoundCloud | Instagram