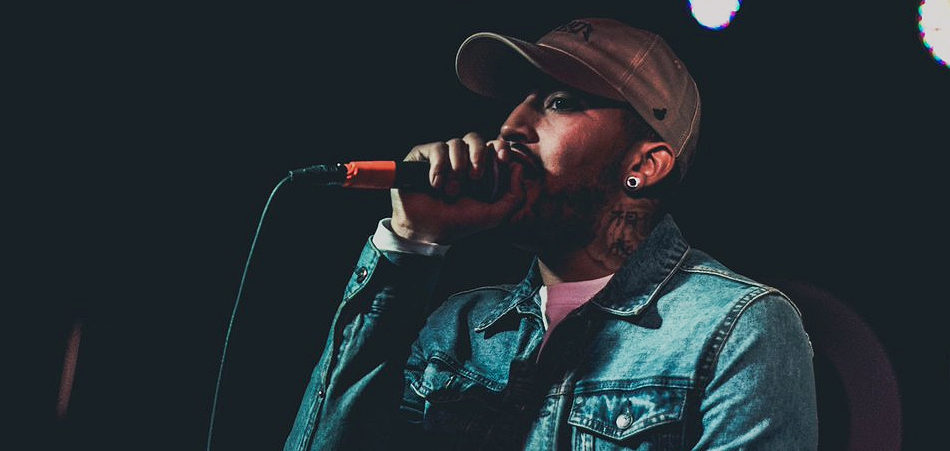 Just a short four months ago, we premiered Supreme Ace's track "Just Because" featuring Ye Ali. Today, homie is back with another track titled "Make A Play" with another impressive feature, Michael Christmas.
This is the first release of 2017 for the Denver native and he's coming in relatively hot. Supreme Ace nailed Boston's very own Michael Christmas for his feature and the two flow flawlessly over a Jayze produced beat. The production reminds me of some OG Kanye shit mixed with Just Blaze's production of HOV's "Song Cry". Supreme rhymes about his future he's building and the fun activities he's doing along the way. While Christmas slyly talks some shit while also keeping the vibe lighthearted with a playful flow. 
Play this song when you out in California and the weather is so nice that you can pretend it's summertime with the windows down. If you on the east coast, you have to wait like, a couple more months to experience this sensation. But don't trip, this song is well suited for many occasions. 
Connect with Supreme Ace:  Soundcloud | Twitter | The Gram 
Connect with Michael Christmas: Soundcloud | Facebook | Twitter | The Gram