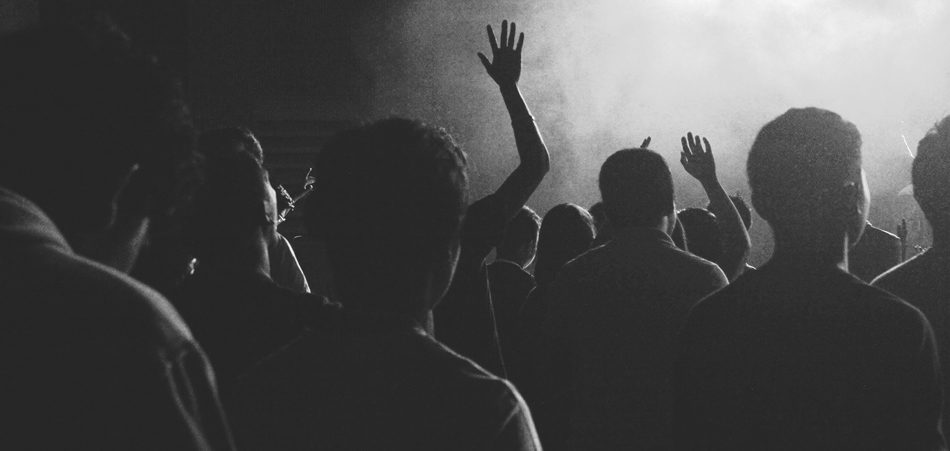 Considering that the UK-based label Weapons is still in its infancy after coming on to the scene in 2016, they have got some serious big room releases under their belt for being a newly formed imprint. Ben Webb's "Dope girl" and more recently "Cragged" by the duo going as MANT - the music is consistent and exactly what this generation of tech house heads are looking for.
The latest to come on the label is from not just producers, but friends and roommates TAISUN and Travis Emmons. "What You're Looking For" is a stomping bassy number from the get go. Deep, hypnotic vocals are teamed up with some stabbed percussion and harmonic synths to make this a fluid and mesmerizing track that you can be expecting to hear in a dark, packed room in the early hours sometime soon. A showcase of stateside tech house, this one is a display of just what the underground scene on the West Coast can offer.
Weapons have a Spotify playlist of 'proper dance music' updated weekly, check it out HERE.
"What You're Looking For" is available for streaming and purchase now on the Weapons label HERE - 5% of all Weapons profits will go to those displaced by war.
Connect with Taisun: Soundcloud | Facebook | Twitter
Connect with Travis Emmons: Soundcloud | Facebook | Twitter