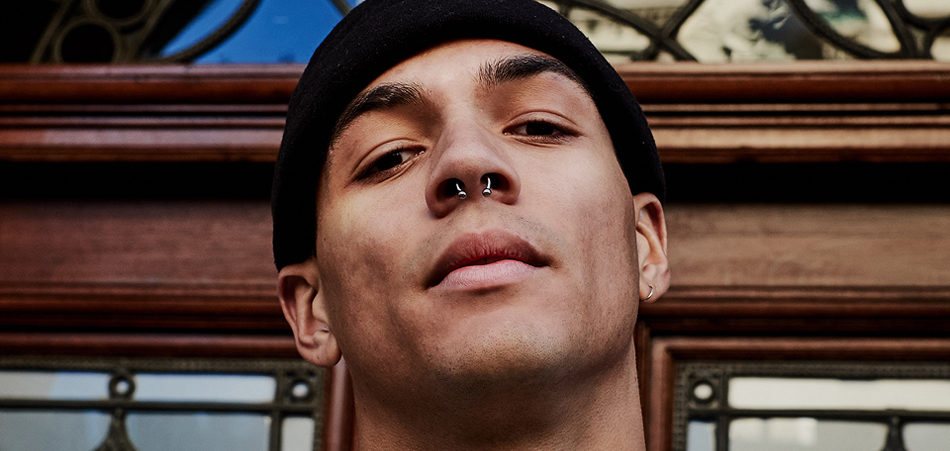 Friends and fam, we'd like to introduce you to a dope new artist straight out of North London: Charles. To debut the talented British singer, we have his brand new track, "Red.Green.Gold."
According to the London crooner, he wrote "Red.Green.Gold" while living in China and dealing with the ups and downs of a long distance relationship. "I would let my imagination run wild with the worse possible scenarios. However in the same breath, being so far apart was making me fully appreciate how beautiful we had it. Remembering stuff like our favourite childhood colours... His Red, mine Green and the Gold representing what flows throughout us." To convey both the positive and the negatives from such a romantic hardship, Charles enlisted Saam (Cobble) as producer to add a funky and soulful beat to pair with his melancholic lyrics. The result is an infectious track that hides a deeper meaning beneath Charles' unique and bassy vocals. 
While it may be the first we've seen of Charles, you can bet it's not the last. Give "Red.Green.Gold" a spin above and stay locked on EARMILK for more dope tunes.
Connect with Charles: SoundCloud | Instagram | Twitter