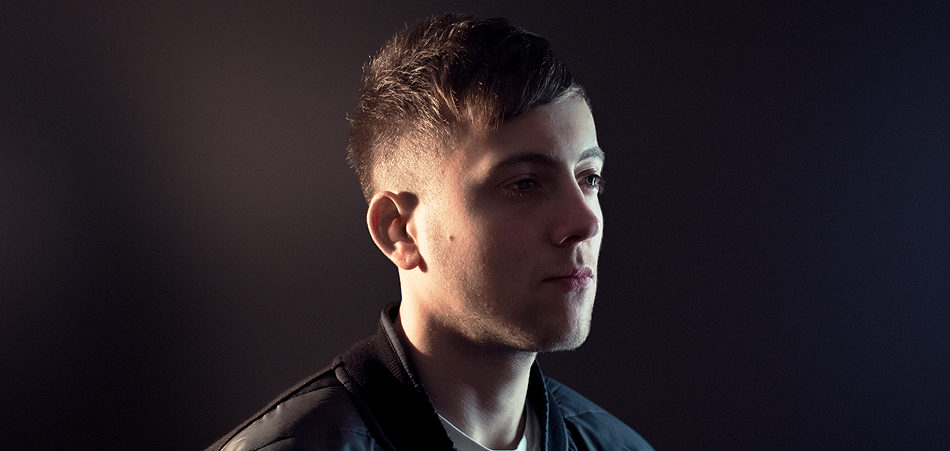 With its buoyant persona and diverse rolodex of genre-defying music, Buygore has become one of the finest labels in electronic music. While the imprint typically releases gritty bass music comparable to founder Borgore's wonky sonic flair, it also steps out of its comfort zone once in a blue moon to drop a melodic masterpiece. Such is the case with "Try Loving," the stunning future bass jam from Axel Boy and Maxx Baer.
[soundcloud url="https://api.soundcloud.com/tracks/309371351" params="auto_play=false&hide_related=false&show_comments=true&show_user=true&show_reposts=false&visual=true" width="100%" height="450" iframe="true" /]
Much like most of the artists under the Buygore umbrella, Axel Boy has generally stuck to rip-roaring dubstep and trap – until now. Produced in collaboration with fellow Bristol beatsmith Maxx Baer, "Try Loving" boasts dreamy staccato string plucks under an achingly passionate vocal top line from MOZA. Oozing with soul from start to finish, it's a hair-raising, spine-chilling effort reminiscent of Flume's earlier work.
As dance music continues to invade mainstream pop music and steadily shed its cringe-worthy "EDM" stigma, look out for more forward-thinking music from Buygore as it rips its way through 2017 one game-changing tune at a time.  
Connect with Axel Boy: Facebook | Twitter | Soundcloud
Connect with Maxx Baer: Facebook | Twitter | Soundcloud