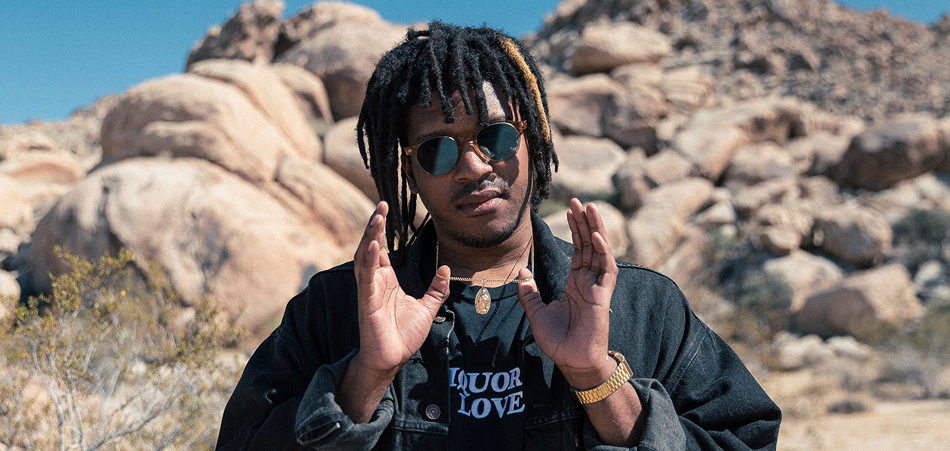 Since Father's debut, his music has always teetered the line between humorous youthful indiscretion and pure unadulterated chaos. He is the definition of a wildcard; well a self-identified shitty one at least. He is both the dude most likely to start a food fight in the club— with an unrepentant toss of a penis shaped cupcake at a bouncer—and the guy who actually starts a riot cause the DJ turned off "F*ck Up Some Commas" too soon. However, most of the recognition surrounding he and his Awful Records label mates seem to focus on the fun loving, wild young adult lifestyle they lead, instead of the fiery latter description. Perhaps, Father released his new single, "Hands," to remind all listeners that while he is out to have a good time, he is not to be crossed lest you want to catch him outside. 
"Hands" is a return to form for Father. He drools out slick one-liners, and fills out the space between bars with self-referential or self-promoting adlibs. If "Don't Like" was more subdued and less fatal, it would honestly be in the same vein as "Hands." Although Father is really threatening violence, his delivery style still sounds effortless and cool. Meltycanon produced the track and laced it with enough bass to blow speakers everywhere to smithereens. The combination of the booming low end and Father's higher pitched voice, results in a song that has a ton of rowdy energy. You will have a hard time getting "Hands on sight" out of your head after listening. "Hands" is anthem music at its core.
Check out "Hands" above.
Follow Father on: Twitter| Facebook | Soundcloud