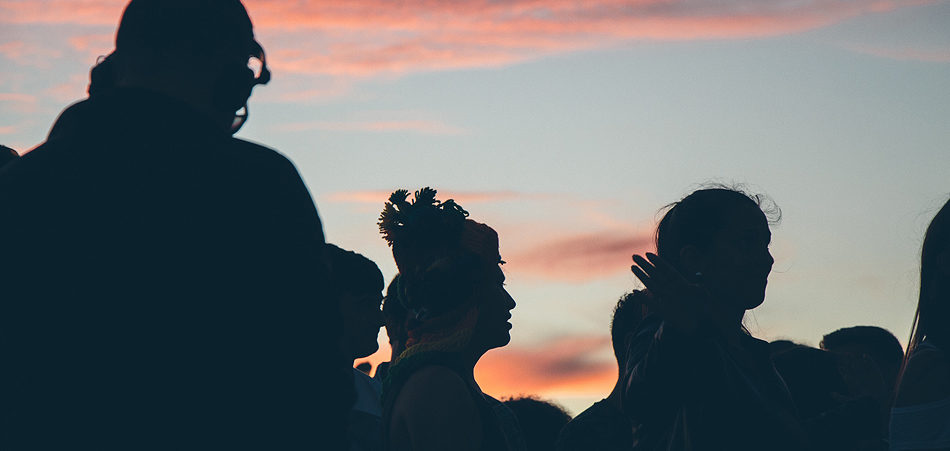 [soundcloud url="https://api.soundcloud.com/playlists/298195178" params="auto_play=false&hide_related=false&show_comments=true&show_user=true&show_reposts=false&visual=true" width="100%" height="450" iframe="true" /]
It appears "world bass" may be the latest genre of the moment. And Boulder, Colorado-based producers and frequent collaborators Jantsen and Dirt Monkey have joined forces to get in on the sound in a new collaboration known as SOLTRI.
The two-song debut EP entitled "Pt. 1" is a colorful whirlwind of rich world influences atop the gnarly basslines these two artists are known for. Dance music is arguably the most international genre in existence (shut up, metal), and SOLTRI's global sound is the perfect antidote for the particularly charged world we're living in today. 
Connect with SOLTRI: SoundCloud
Connect with Jantsen: Facebook | SoundCloud | Twitter
Connect with Dirt Monkey: Facebook | SoundCloud | Twitter