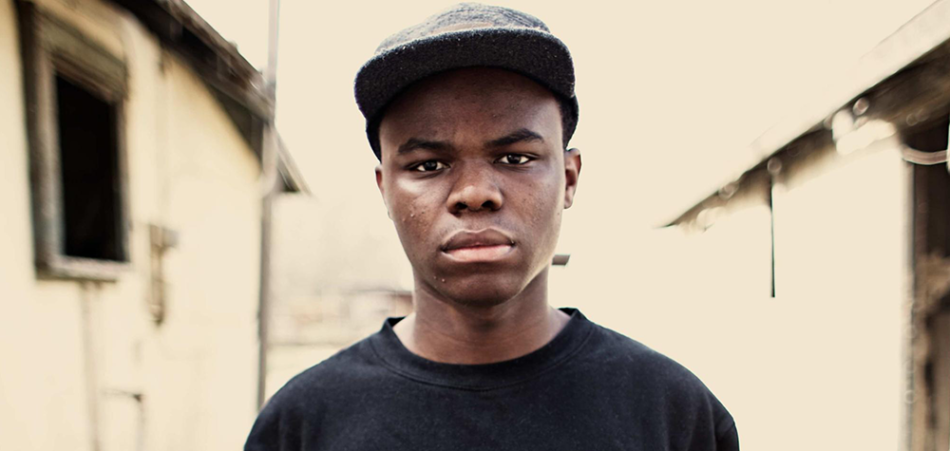 Is there anything better than a bunch of young up and coming artists' banding together and throwing down on a track?!
The answer you're looking for is "Nope."
So glad to hear that you agree! Lucky for you, we have just that with a remix of Daye Jack's "Raw."
[soundcloud url="https://api.soundcloud.com/tracks/304528314" params="auto_play=false&hide_related=false&show_comments=true&show_user=true&show_reposts=false&visual=true" width="100%" height="450" iframe="true" /]
Coming straight off of 2016's Surf The Web, "Raw" was a highlight track boasting some very in your face and, well you guessed it, raw productions. Jack did his thing on the track then and does not disappoint as he brings on both DP and Denzel Curry for the remix.
Got to love the track artwork too, too perfect.
While it would have been nice to get a new verse for Daye Jack on the remix, you'll hardly care once DP and Denzel step up. It's great to see young artists' helping each other out like this, especially when the finished product is so solid. And really, that beat is just so hot, how can you hate?!
Hopefully, this won't be the last time we see Jack, DP, and Curry all working together.
Connect with Daye Jack: SoundCloud | Instagram | Twitter