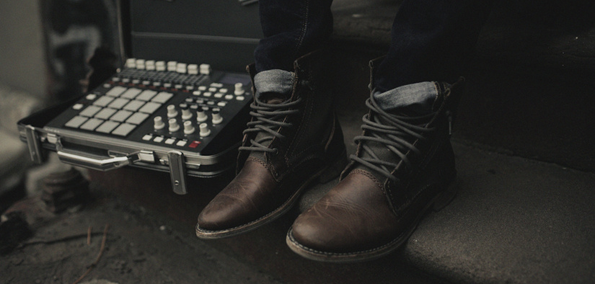 There's this guy called Mac Ayres who just recently joined Fete and he's really something special. 
Fete Records recently released their 2AM compilation and they definitely made the right choice putting "Calvin's Joint" by Mac Ayres as the first track. Based in New York, this guy's got the soulful, timeless voice of someone who is going to make it big someday. 
[soundcloud url="https://api.soundcloud.com/tracks/303571067" params="auto_play=false&hide_related=false&show_comments=true&show_user=true&show_reposts=false&visual=true" width="100%" height="450" iframe="true" /]
The song makes use of space as a place for listeners to appreciate the musicality and beautiful tones of Mac's voice. Sparse production and an affinity for putting the spotlight on vocals in "Calvin's Joint" will make those with cold, dead hearts stir in their sleep and bring those with warm, emotional hearts to a heavenly bliss that one will rarely find in the wannabe Soulection type tracks that pop up on SoundCloud. Melancholy yet vicarious, "Calvin's Joint" is a personal experience that will make listeners ask when they'll be able to catch Mac Ayres at a live show. Sometime soon, hopefully. I have a feeling Mac sounds exactly the way he does in recordings live. 
Connect with Mac Ayres: SoundCloud | Facebook | Twitter