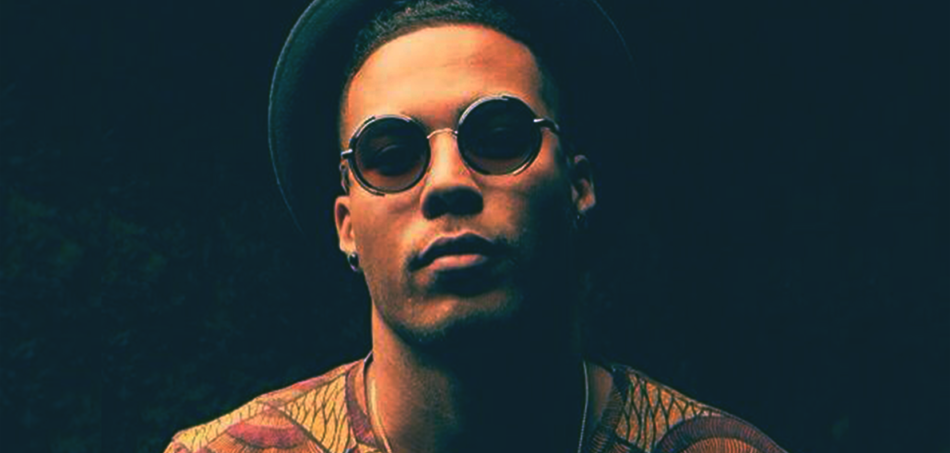 Regular genre-bending collaborators Troyboi and icekream have linked up for "Hear Dat," a groovy house track that belongs on a fresh underground dance floor. Both UK born Troyboi and American/Lebanese icekream maintain their distinctive styles on the track, with classic 808s and a deep house bass line.
Troyboi and icekream classically layer a 90s inspired female top line over a male baritone on the seductive track. Troyboi infuses his diverse Chinese, Indian, Portuguese, and Nigerian background into this mesh of garage and deep house. Its combination of genres is reminiscent of his hit "And Wot?" which sits atop 755,000 plays on Soundcloud. 
"Hear Dat" comes fresh off numerous festival announcements for Troyboi, including Buku in New Orleans, LA and Middlelands in Todd Mission, Texas. He's also about to depart on another leg of his Mantra tour, taking the production around the US beginning in late February. 
Over in the icekream camp, the new track is a characteristically infectious blend of trap over a deep house bass line. It comes after his last release "Stranger Tingz" with ManuMan, which he defined as "Netflix Trap", if that's any indication of how essential to his sound it is to blend unlikely genres. 
If it's not already obvious, both of these artists like to experiment with never before heard sounds. Give their collaboration a listen below.
[soundcloud url="https://api.soundcloud.com/tracks/303955969" params="auto_play=false&hide_related=false&show_comments=true&show_user=true&show_reposts=false&visual=true" width="100%" height="450" iframe="true" /]
Connect with Troyboi: Soundcloud | Facebook | Instagram | Twitter
Connect with icekream: Soundcloud | Twitter | Instagram