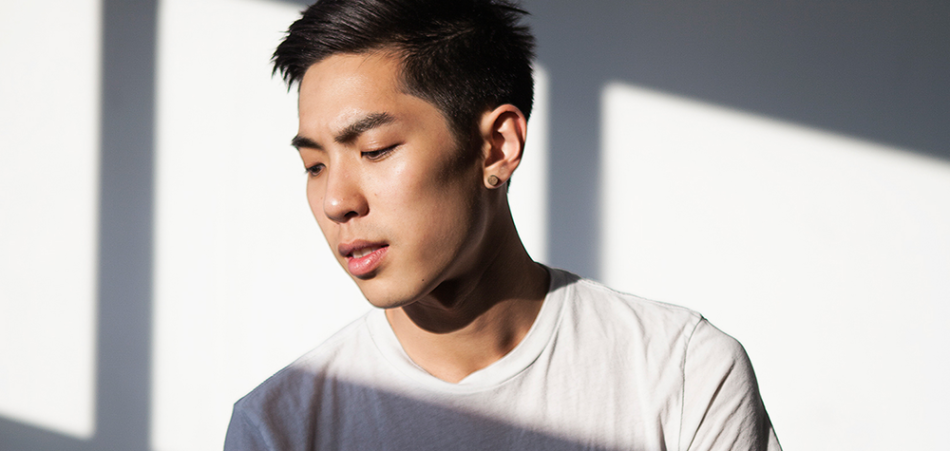 Popular electronic beatsmith Robotaki is back in the cut with a supercharged rehashing of his previous "Ghostboy" single. While the track retains its effervescent ambiance and flawless hook from the angelic chords of Claire Ridgely, Robotaki tags in talented emcee C. Young on this new remix to add another dimension to the upbeat record.
[soundcloud url="https://api.soundcloud.com/tracks/302516554" params="auto_play=false&hide_related=false&show_comments=true&show_user=true&show_reposts=false&visual=true" width="100%" height="450" iframe="true" /]
We all have those go-to jams that can instantly cheer us up, even just for a few minutes. "Ghostboy" certainly falls under this category, as Robotaki's bubbly vibes and top-tier performances from both Young and Ridgely make for the perfect mood picker-upper. The song is surprisingly bright given the subject matter -- a girl longing for the touch of her absentee lover -- but Robotaki's nod-worthy vibrations and dazzling instrumentation are a welcome sound to anyone's eardrums.
After a successful 2016 campaign, 2017 is sure to be a big one for Robotaki. He has a mega remix, a slew of original tracks, and a dual-headlining tour planned, so stay tuned!
Connect with Robotaki: SoundCloud | Twitter | Facebook
Connect with Claire Ridgely: SoundCloud