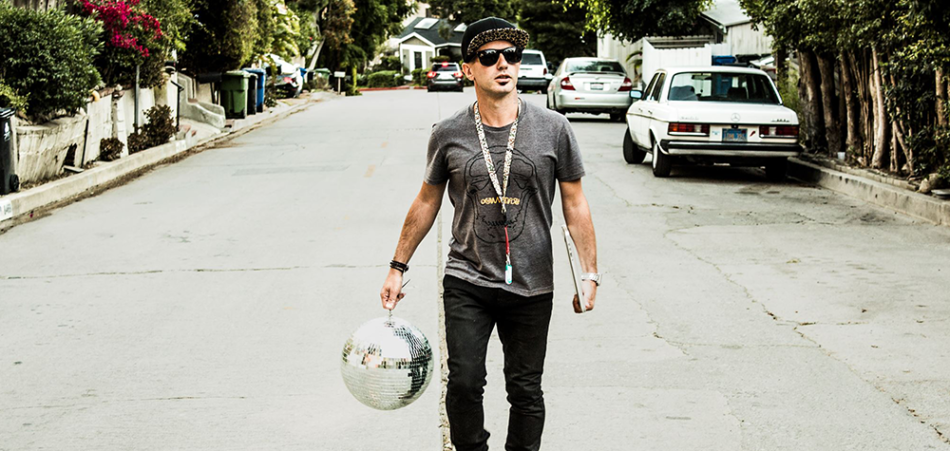 Every time we cross paths with Birdee, he reminds us of how addicting those tunes are. Taking his fresh and funky good vibes from LA to London, Marcello De Angelis has propelled his project Birdee to the front of nu disco and dance. Incorporating a chic, sophisticated touch to a classic funk-inspired sound, Birdee consistently delivers original tracks, remixes, and EPs that are impossible to resist. His latest Love EP is pumped up with energetic tunes and remixes from Pete Herbert and Yam Who? that will have you ready for a night out on the town.
Both the title track and its sister single "Anywhere" bring their own unique groove to the table. Where "Love" hones in on sleek, swirling instrumentation and a modern disco house styling, "Anywhere" has more of a funky carefree 80s pop sound. The pulsating synths and lush production of both original mixes result in such a lovely and positive energy for the dance floor.
Remixes from Pete Herbert and Yam Who? round out this Birdee EP party. "Love" sees a shuffle worthy remix and an intoxicating dub mix filled with funky bass, swirling synths, and plenty of energy. Likewise, Yam Who? has us grooving to disco-infused vibes for an "Anywhere" remix. It goes in this ultra sleek and stylish direction, adding in ethereal shots of vocals atop this delicious production. Find Birdee's entire Love EP out now via British label ISM Recordings.
Connect with Birdee: SoundCloud | Facebook | Twitter