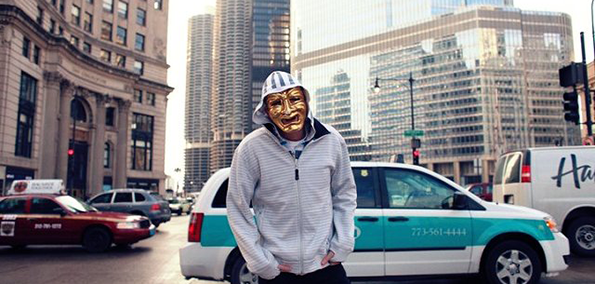 This August, beloved melodic bass artist Sound Remedy announced to the world that he was "retiring from music" and "2016 will be my final year playing shows." The news shocked many in the dance music community, with fans questioning why the LA-based producer would walk away from a stellar career and adoring fan base. He played his final show on New Years Eve in Seattle at Resolution.

However, recent activity on the chillstep forefather's social media properties is telling a different story, as an offering of diverse new music has appeared under the Sound Remedy moniker - now with the tagline "Can't Stop. Won't Stop. EVER." On the trails of an eclectic new EP RETRO CORE, the producer released a duo of dreamy complimentary songs entitled "Sunshine" and "Wintence," each embodying the tone of its namesake. 
It appears the artist has had a change of heart, or perhaps "retiring from music" meant ceasing touring and live performances only. Either way, a sigh of relief has been felt throughout the bass music world this week. 
Connect with Sound Remedy: Facebook | SoundCloud | Twitter