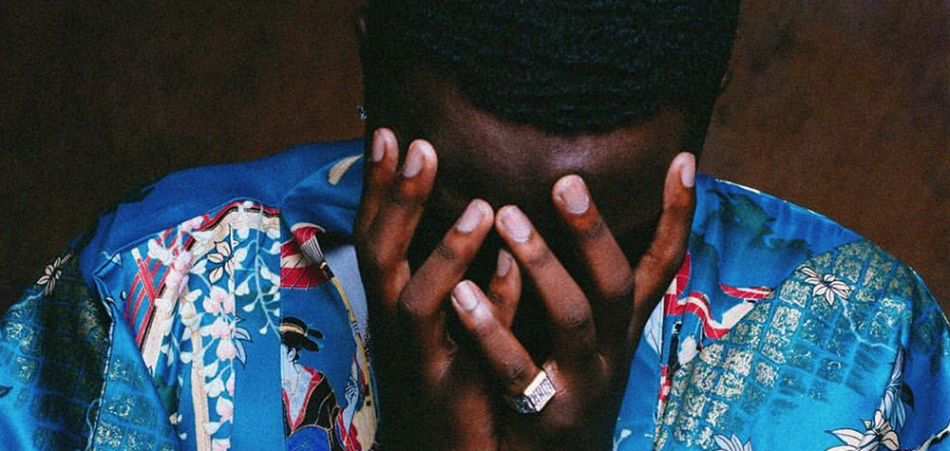 Now we're talking! On his latest song, "Balance", Amon delivers one of his most effortless tracks in weeks, and it's an encouraging accomplishment for the young SD emcee.
As I have written before, Amon is following a similar path to artists like Russ and Knxwledge by creating/releasing music on a consistent basis. This practice, while commendable, can often turn out poorly. It's very difficult to be creative that often and the task always becomes more tedious than it sounds.
That being said, "Balance" really nails it. The track, which is primarily about drinking (or over drinking in this case), comes across very naturally. Pretty clear here that Amon drinks a fair amount and like most of us, he is struggling with the week in and week out grind of going out. It's expensive, it's painful and it often feels wrong, yet we all still do it.
As exemplified on "Balance", Amon is at his best when he is introspective but natural. He isn't contemplating life's deepest mysteries here, he's just trying to navigate the treacherous waters of his social life, and he isn't taking the topic, or himself, too seriously.  
Press play on"Balance" above and be sure to keep your eyes and ears on EARMILK for more news on Amon.
Connect with Amon: SoundCloud | Instagram | Twitter