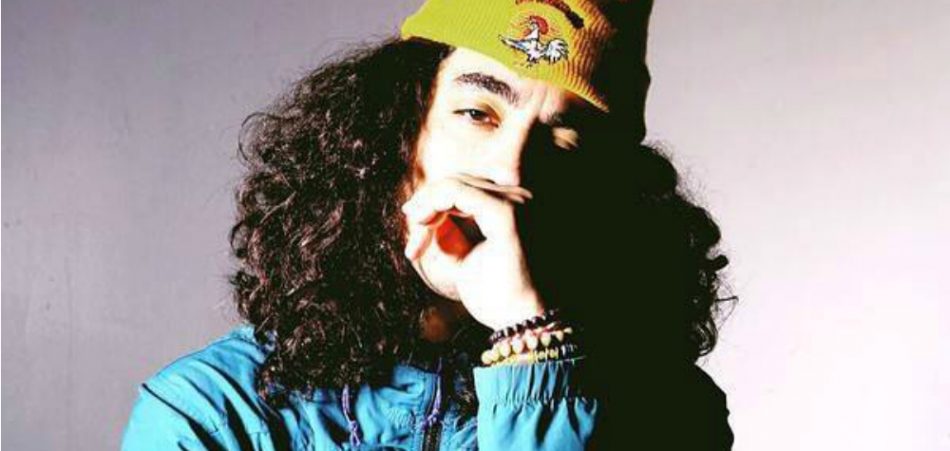 If the outstanding flow and the suspiciously ill beat aren't enough to turn you on to this track by NIKO IS, then maybe the fact that it was "created, recorded, & mixed in less than 24 hours" will. With production by Thanks Joey and original keys, bass, and vibraphone by Glen Anthony, the song is another success for the Talib Kweli-founded collective, Colours of the Culture.  Catch the vibes below.
As long as NIKO IS and production partner Thanks Joey stick together, these two are fated for a move into the mainstream. They've mastered a Latin-soaked brand of hip-hop and "Rio Wasn't Built In A Day" is the perfect example of how well it works. Is anyone else making sounds like this? More please?
Put NIKO IS on your radar, go see him live if you can, and thank yourself (and Joey) later.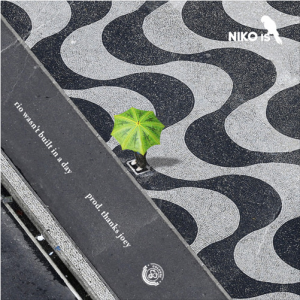 Connect with NIKO IS | Soundcloud | Facebook | Twitter