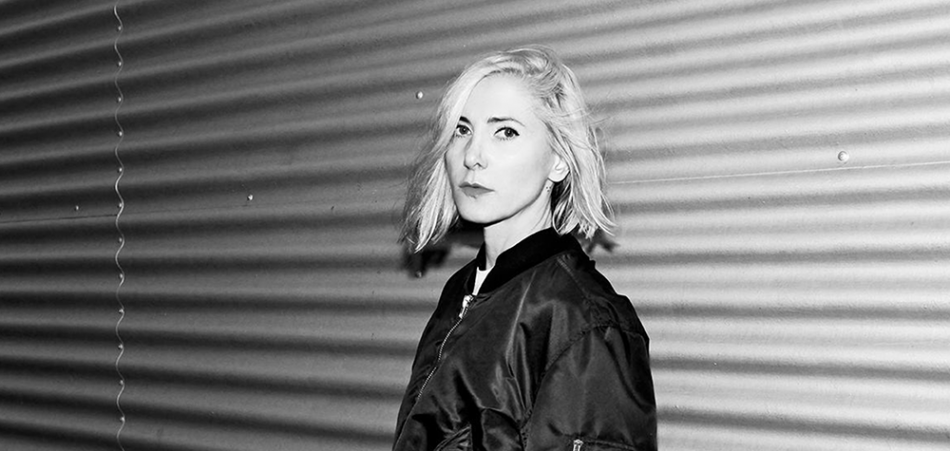 For those already familiar with Berlin's Ellen Allien, it may come as a surprise that December 10 marked her debut on BBC Radio 1's iconic "Essential Mix." After all, the BPitch Control boss lady has been rocking out as a DJ, producer, label lead, tee-shirt designer, and all-around tastemaker since the late '90s. Getting her moment to shine behind the legendary decks only bolsters the place she's already earned in the canon of techno greats.
Allien only drops one of her own tracks in the moody two-hour mix: "Physical" from her recent Landing XX EP. The rest of it consists of heavy tunes from Aphex Twin, Jeff Mills, and Marcel Dettmann among others. She noted in a Facebook post that the "Berlin winter influenced this mix." Indeed, it fuses straightforward techno with trippy acid in a way that perfectly encapsulates the feels that come with sweater (and heavy coat) weather. It goes hard, but is just ambient enough to soundtrack a late night study sesh or d.i.y. holiday crafting spree.
Stream it via BBC (here) before it turns into a pumpkin (or gets uploaded to the artist's Soundcloud) at the end of the month. 
Connect with Ellen Allien: Facebook | Twitter | Soundcloud