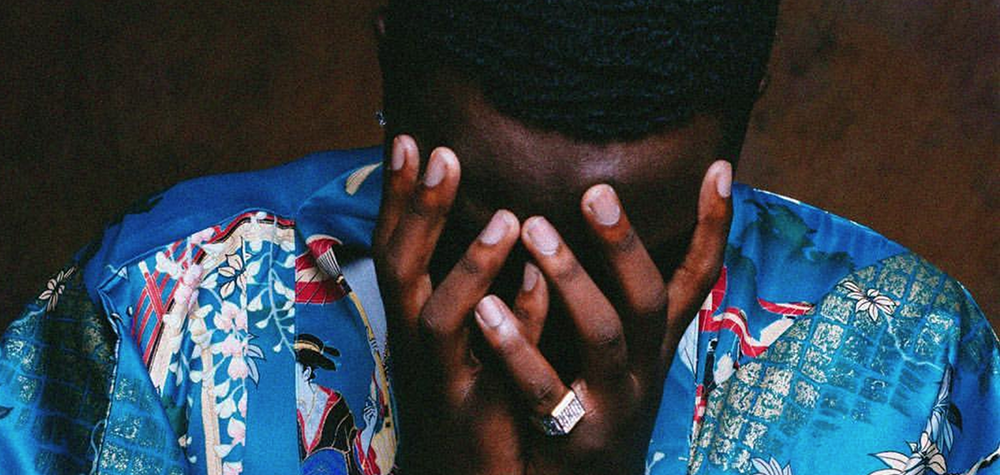 At this point, it should come as no surprise that I'm a fan of San Diego-based rapper, Amon. He puts out consistent music, produces his own tracks and has a great flow. On top of all of that, he's also very young, which signals to me that he is going nowhere but up as long as he keeps up the work.
Speaking of work, it looks like he has been busy, as we find ourselves with another brand new track, titled "Love Can Wait".
"Love Can Wait" is Amon's battle cry both for and against love. "Cupid, cupid, cupid, cupid, why you always patient with me" he cries on the chorus. As well all know, love, like the sound bars on this particular track, is full of ups and downs, peaks and valleys. The productions feature a muted voice in the background with uptempo percussions to drive the song along. It's frantic and frustrating, much like love itself.
Though not my favorite of his most recent songs, "Love Can Wait" is a solid effort that if nothing else, shows Amon's relentlessness to improve. It's no easy feat to release new music on a weekly basis, especially when you produce and rap on each track, and I admire the consistency and drive.
Give "Love Can Wait" a spin above and be sure to keep your eyes and ears on EARMILK for more news on Amon.
Connect with Amon: SoundCloud | Instagram | Twitter