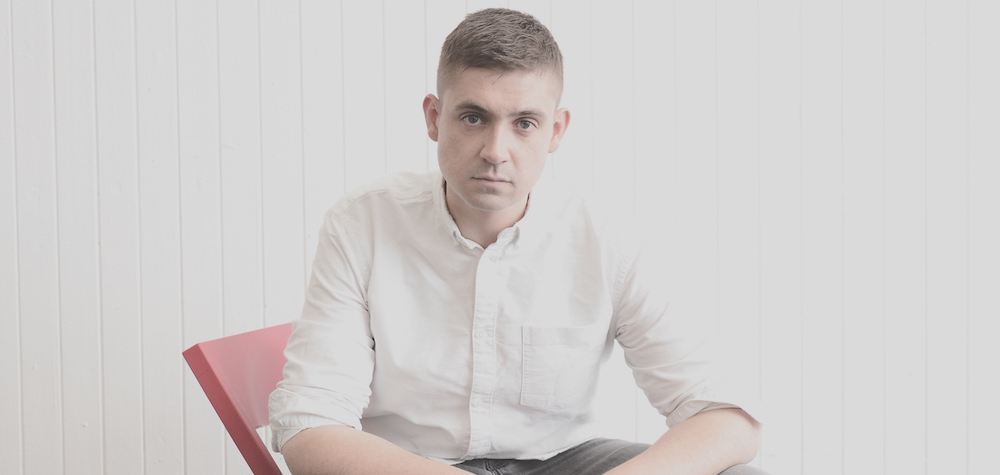 Glasgow's C Duncan is today following up his well-received sophomore album The Midnight Sun (available via Fat Cat Records) with a brand new video for LP cut "Other Side". 
The tune emits an oasis-like mood, one that is defined by but not limited to dreamy instrumentation and atmospheric vocals. The video, directed by Helen Plumb, compliments C Duncan's sonic expansiveness through confinement, of which Plumb explores through the subject Rondi Park (a Brighton-based artist)'s spatial interaction with various tactile materials.   
C Duncan goes on to explain how Park "often uses costume to embody an idea", allowing "Other Side"'s visual accompaniment to show a sense of "escapism from the mundane reality she is familiar with". 
Watch below.