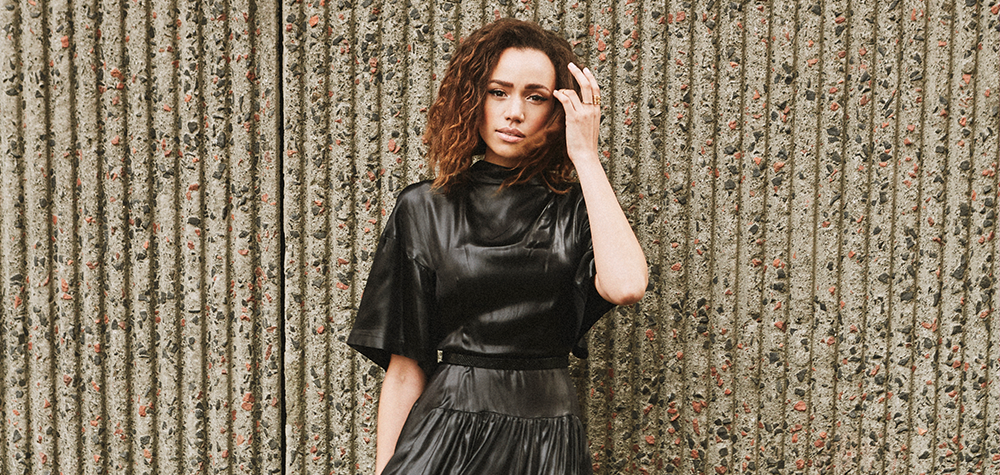 London's JONES has experienced a meteoric rise to stardom in the last year, and it is no fluke. Fresh off the release of her debut album New Skin on 37 Adventures, the surging songstress recruits German house duo SPYZR for an official remix of one of the record's standout tracks, "Hoops," premiered exclusively on EARMILK.
SPYZR flips "Hoops" on its head, producing a deep house heater just as sultry as the vocals within it. Infectious and mesmerizing, the remix features subtle acoustic guitar plucks under the angelic top line of JONES, whose emergence is as strong as ever considering her work alongside Lana Del Rey collaborator Justin Parker and Sam Smith co-writer Tourist, among others. When she caught wind of SPYZR's impressive rework, she was immediately enamored:
"SPYZR heard the acoustic version of 'Hoops' online and have taken it in a whole new direction, I loved it instantly."
Connect with JONES: Facebook | Twitter | Soundcloud
Connect with SPYZR: Facebook | Soundcloud