"D.R.U.G.S." (Don't Ruin Us, God Said) is just the latest in a string of releases from Ab-Soul leading up to his new album, Do What Thou Wilt., out this Friday. This 6-minute, black and white video features Ab rapping in several different abstract spaces. A wax skull melting and roses in flames are just a couple of the trippy and captivating visuals. Check it out below.
On the verse, Ab-Soul is open about how much he loves substances, but shifts to singing "I need help" before the end. The editing and cinematography compliment the somber track with cryptic psychedelia, but the video closes with a sincere phone call between Ab and his mom – something that helps define the song as a heartfelt conversation on drugs, rather than a glorification or a lecture. Tough to split the difference, but he does it with class.
Look out for Ab-Soul's upcoming drop, Do What Thou Wilt., on December 9th.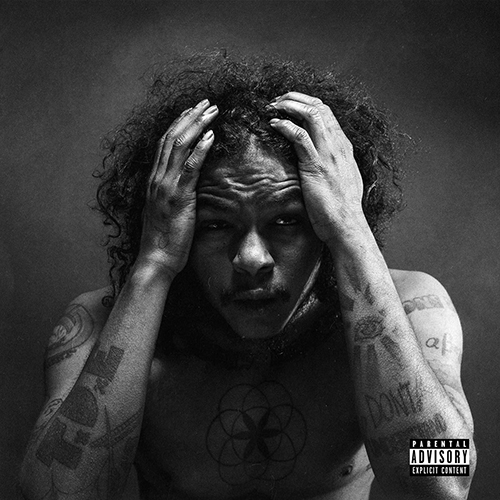 Connect with Ab-Soul | Soundcloud | Facebook | Twitter