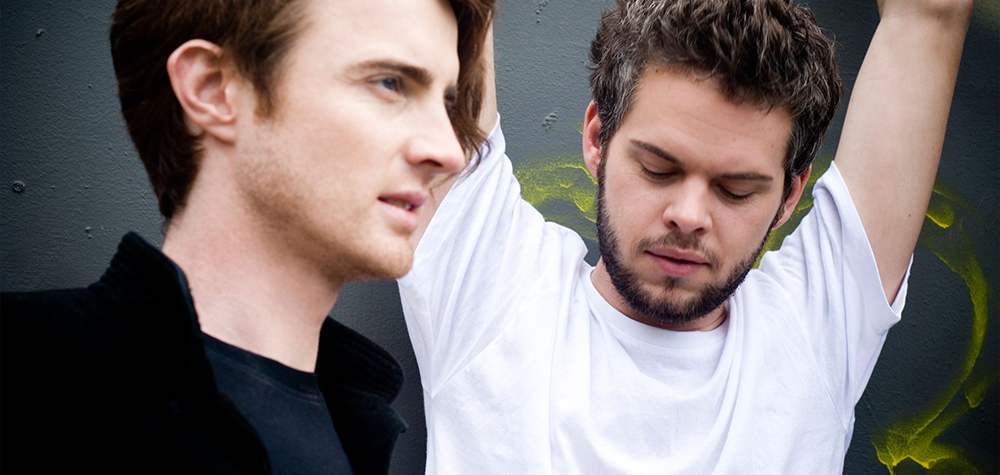 [soundcloud url="https://api.soundcloud.com/tracks/294649380" params="color=ff5500&auto_play=false&hide_related=false&show_comments=true&show_user=true&show_reposts=false" width="100%" height="166" iframe="true" /]
Kormak is an upcoming DJ from Sydney, Australia who has remained relatively active on Soundcloud lately. The producer's most recent remix comes as a tribal rework of the single "Chameleon", taking the original by Pnau in its essence at best and adding a Kormak touch. The single came out via Etcetc Music along with remixes by Crookers, L D R U, a dub version, and more. Whenever you stumble across a remix EP, you're initial reaction is likely to hear the original and move on. In most cases, there may be one or two new editions that give the original a run for its money. Kormak's remix of "Chameleon" is one of those exceptions.
He actually highlights certain features of the original, like a dreamy vocal and ascending bassline, giving these features a deeper enrichment. Pnau's version is a pop infused single that showcases an enticing vocal and traces of a saxophone. Kormak's darker style of house music takes hold of the lizard and shakes out any extra fluff, leaving behind a bare dance floor record meant for grooving along to. The rhythm is redefined in a revitalizing way that attracts your attention right away. Check out the rest of the EP and more music from both artists below. 
Connect with Kormak: Facebook | Soundcloud
Connect with Pnau: Facebook | Soundcloud | Twitter