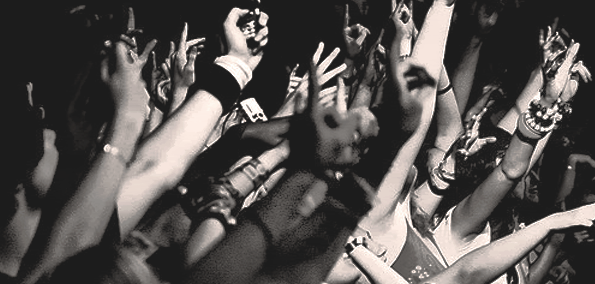 James Fauntleroy is back with a nice little love song titled "Fell in Love". 
[soundcloud url="https://api.soundcloud.com/tracks/295037681" params="auto_play=false&hide_related=false&show_comments=true&show_user=true&show_reposts=false&visual=true" width="100%" height="450" iframe="true" /]
The song is as simple as they come, which finds James speaking to a girl whom he loves. It's a pretty short track, clocking in at a mere 91 seconds, but it's a beauty. The production is tight and groovy, feeling right at home with the holiday season upon us.
Lyrically speaking, it's also very simple, but straight to the point. James goes as far as to invite his girl's friend to join in on things, but only so that she can be witness to their love.
Overall, "Fell in Love" is a fun and groovy song that should not be missed. No news on any new projects coming out for James, however, he is likely up to something. The Grammy award winner always seems to have his hands on a lot of projects, so I'm sure there will be more to come soon.
Until then, press play above and be sure to keep your eyes and ears on EARMILK for more news on James Fauntleroy.
Connect with James Fauntleroy: SoundCloud | Twitter