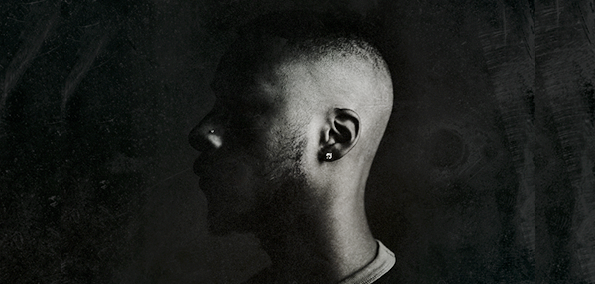 DMV rapper GoldLink has come a far way since The God Complex, from finally showing his face to approaching a much more R&B, singing perspective of his music. I for one am a fan, especially of his new video for the single "Fall in Love" featuring the ever so funky Ciscero. 
We open on a party setting, layered with 70s retro video effects. Link sits in the doorway singing the song, overlooking the numerous partygoers with a slight grin on his face. It's exciting to see this man's career take off, as the production level speaks heavily to the great strides he's made as an artist in 2016. From step one he's been true to his own style, and that curve of musical trends has caught up with him as he sits nicely as "one to watch" through the end of the year into 2017.
We've seen a steady stream of singles from Link, featuring "Fall in Love" and "See I Miss Pt. 2", as well as an "Untitled" single with Isaiah Rashad. Nothing to report on in the works as of yet, but we can expect these to continue to roll out into something bigger sometime soon.
Watch the video below.
Connect with GoldLink: Facebook | Twitter | Soundcloud