Recently acquitted of sexual assault charges in Austria, Freddie Gibbs is back and rolling hard on a new Harry Fraud-produced track, "All Day." It's not the first time Gibbs narrowly escapes an end to his career – he was also the target of an attempted murder in November 2014. Luck remains on his side for now, however, and we couldn't be more grateful.
[soundcloud url="https://api.soundcloud.com/tracks/293349366" params="auto_play=false&hide_related=false&show_comments=true&show_user=true&show_reposts=false&visual=true" width="100%" height="450" iframe="true" /]
Gibbs' uber-reliable flow is on full display here. In true Freddie form, he lets the beat drag along his percussive, West Coast-tinged tongue without ever an inkling of dropping the ball. Producer Harry Fraud – coming fresh off of Anti-Hero Vol. 1, a collab with Nacho Picasso – is in top form as well. Brooklyn seeps out the speakers here (as per usual with Fraud) as a gritty drum kit and a crystalline 80s synth meet for a dance.
2014's Piñata, the Freddie Gibbs/Madlib collaboration, was a smashing success for the Gary, Indiana native, reaching number seven on U.S. Billboard's Top Rap Albums Charts. The duo plan to follow up with another collaborative effort (date TBA) titled Bandana. Keep your eyes and ears open for more Freddie Gibbs coming your way soon.
Listen to this track on a foggy afternoon in Bed-Stuy.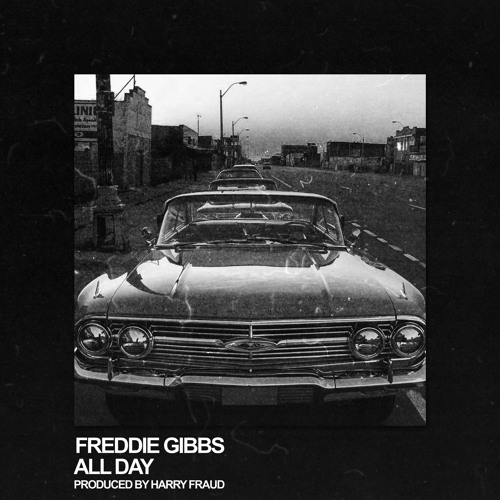 Connect with Freddie Gibbs | Soundcloud | Facebook | Twitter