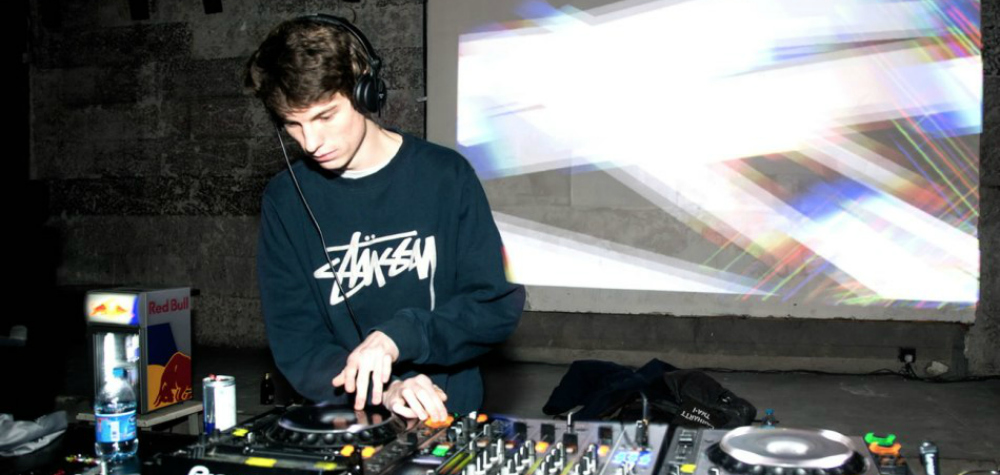 It's been 5 years since Munich-based Techno artist SCNTST signed with Boysnoize Records and put out his first release, the Monday EP. He was only 17 years old when the project came out, but it had a sound and polish reminiscent of a more veteran artist. Now, 5 years later, SCNTST has released several EP's, one LP, and a premiere album, with his newest release Thru Infinity EP out now on BNR.
The new EP consists of SCNTST's single "Thru Infinity" and three diverse remixes done by fellow techno producers Zenker Brothers and Hieroglyphic Being. "Thru Infinity", at just over 6 minutes long, is a series of layers beginning with repeating snares and adding simple melodic synths. It gradually progresses into a steady beat that is unique and reflective of the song title by perpetually building and fading basic elements of the track.
The Zenker Brothers remix could easily lure anyone to the dance-floor and adds a club-friendly twist to the EP. Hieroglyphic Being, a Chicago-native, is responsible for two remixes— one labeled a "Dub" remix and another with more experimental undertones. Both have piercing synths and unexpected drums, making solid additions that round out the EP. Vastly differing from the sinister-sounding 4Friendz EP released by SCNTST last year, which was filled with rock-inspired drums and pronounced bass, Thru Infinity is surprisingly soft and subtle marking a refreshing change in direction for the young producer.
[soundcloud url="https://api.soundcloud.com/playlists/272847940" params="auto_play=false&hide_related=false&show_comments=true&show_user=true&show_reposts=false&visual=true" width="100%" height="450" iframe="true" /]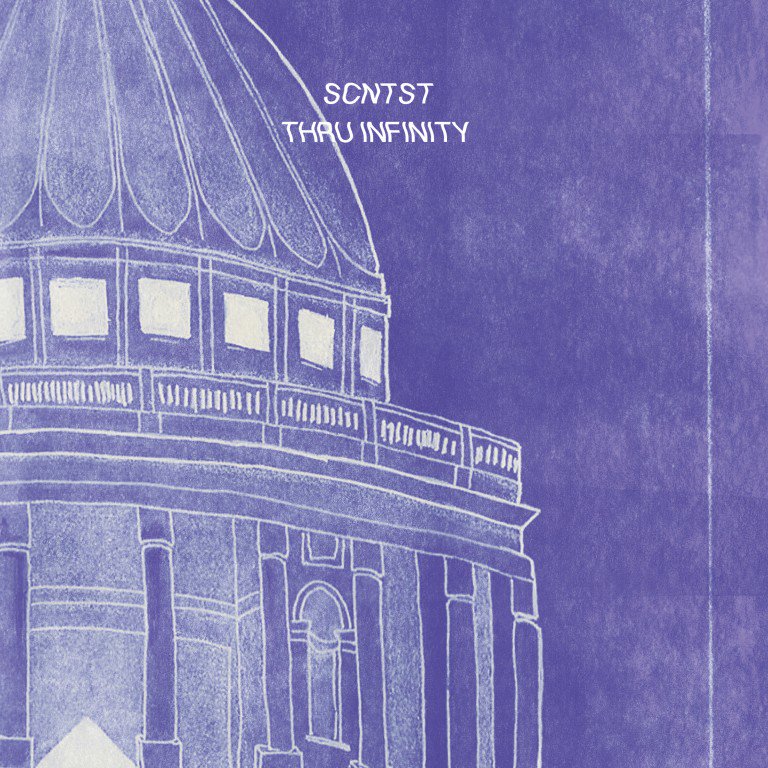 Connect with SCNTST: Facebook | Spotify | Twitter
Purchase Thru Infinity: