Brazilian-born, Orlando-raised, Talib Kweli-discovered – NIKO IS is putting multilingual rap on the map. In English, Portuguese, and the occasional Spanish, this Floridian rapper has quickly become one of the most dynamic voices in the game. His flow is so unique (and boundless) that he actually leaves you wondering, "Where are all the other multilingual rappers at?" Feast on this:
[soundcloud url="https://api.soundcloud.com/tracks/290410183" params="auto_play=false&hide_related=false&show_comments=true&show_user=true&show_reposts=false&visual=true" width="100%" height="450" iframe="true" /]
The funk extends beyond NIKO's crafty verses. Producer JVega sticks Brazil and the Caribbean in a blender to achieve a chunky latin sound. Some tastefully sour auto tune on Ralfy Haze's vocals completes the recipe, while long-time NIKO IS production partner Thanks Joey does the mix.
NIKO is the definition of a rapper worth seeing live (show coming up next week in Brooklyn!). I saw him at Brooklyn Bowl a year ago, where he freestyled (at Kweli's behest) for nearly ten minutes straight. No fumbles, no stumbles, just milk. This dude does not run out of gas.
Speaking of gas – listen to this song in a soft top Jeep on Miami Beach.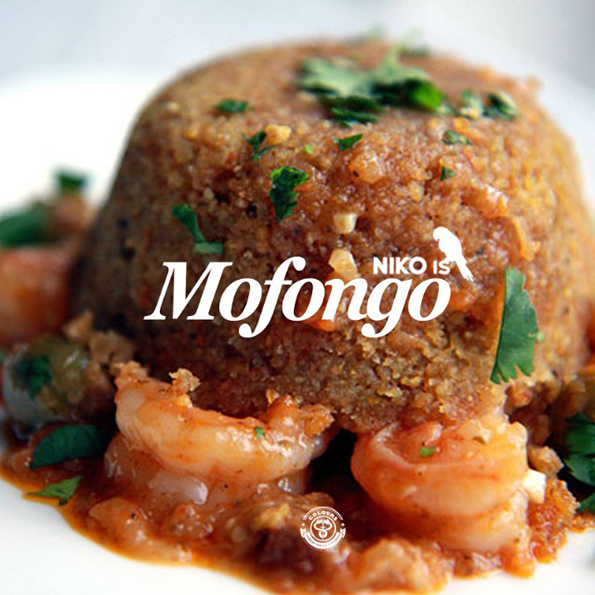 Connect with NIKO IS | Official Site | Soundcloud | Facebook | Twitter