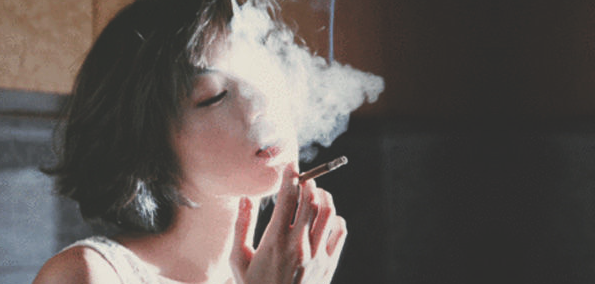 Seanh's eight track EP, Sadevillain, mashes familiar friends together for a sexy new sound. If you're trying to seduce a cougar by a fireplace, bump this now. Jump to "Hot Pants" (11:10) if you're skeptical.
What gets you right away is how Sade's voice, gentle and unassuming, sinks right in place beside MF DOOM. A flow as stunning as DOOM's can dominate a production, but these two compliment each other perfectly. She lures you into the super villain's lair with her smoky sound. This isn't news to DOOM - the title track from 1999's Operation: Doomsday is constructed around Sade's "Kiss of Love." 
Behind the two vocalists lies Seanh's subtle production. With voices so smooth they cruise on cloud tops, the beats had to be fluffy and unobtrusive. Seanh lets the vocals do the talking. The muffled atmosphere on "Air" gives them room to breathe. On "Hold On Vaughn," the echoey kit has you hanging in wait for every snare snap, but the anticipation dances elegantly with DOOM's odd phrasings. On "Still Alive," the UK producer twists drum rolls and synths into a swampy electro-sound that props up the sultry vocals. 
Another major win for Seanh is maintaining lyrical relevance. On "Silver Spoon," DOOM and Sade appear to tell two sides of the same story. DOOM is hung up on the subject's sex life and his relationship with her (lyrics from "My Favorite Ladies"), while Sade rings in with a look into her past (lyrics from "Jezebel"): "Jezebel wasn't born with a silver spoon in her mouth/ She probably had less than every one of us."
This EP stands ahead of the pack of mashups DOOM fans would recognize. Face it: it's been too long since you listened to DOOM or Sade, so kill two birds with one mic. Listen to this EP on a terrace in Morocco with a maduro and cognac.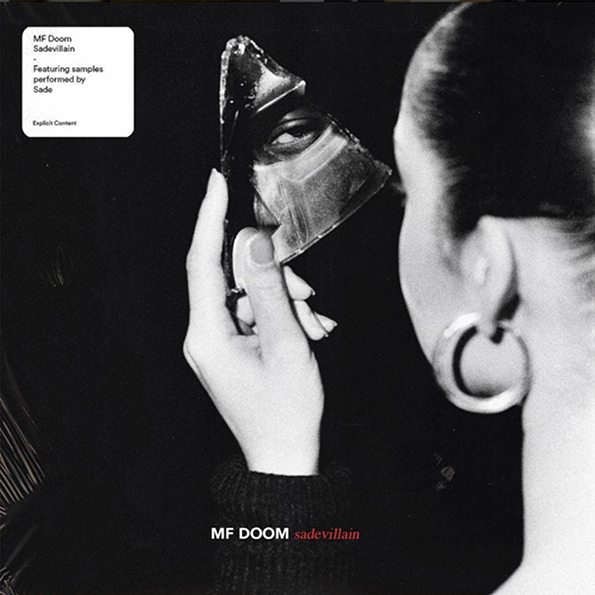 Connect with Seanh | Soundcloud | Facebook | Twitter