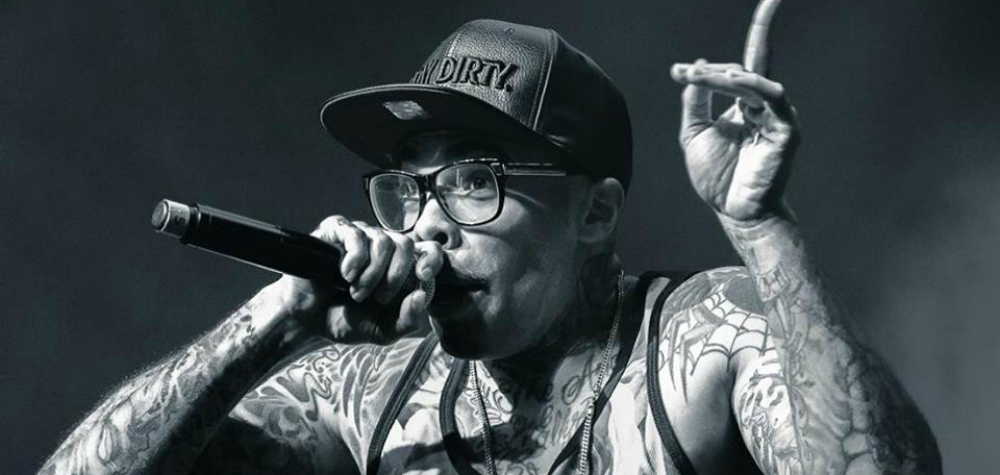 Looking to put a little spook in your step even though Halloween's over? Nacho Picasso has your back with his latest,  "Attack of the Titan" produced by Blvck Lvgoon.
From the get go, this track is creepy, with a very eerie minimal beat that slowly builds with at first muted and then full on percussions as Nacho hops in. The song is definitely dark, with some pretty gritty imagery laid throughout but has some killer punch lines and multiples as things move along. Verse two is especially impressive as Nacho effortlessly weaves his way through multiple after multiple before bringing the track to close. Keep an ear out for the Lord of Flies section, and you're welcome in advance.
His latest album, produced entirely by Harry Fraud and Blvck Lvgoon, AntiHero Volume One is out today which you can scoop up like icecream over at his bandcamp.
Connect with Nacho Picasso: Soundcloud | Instagram | Twitter