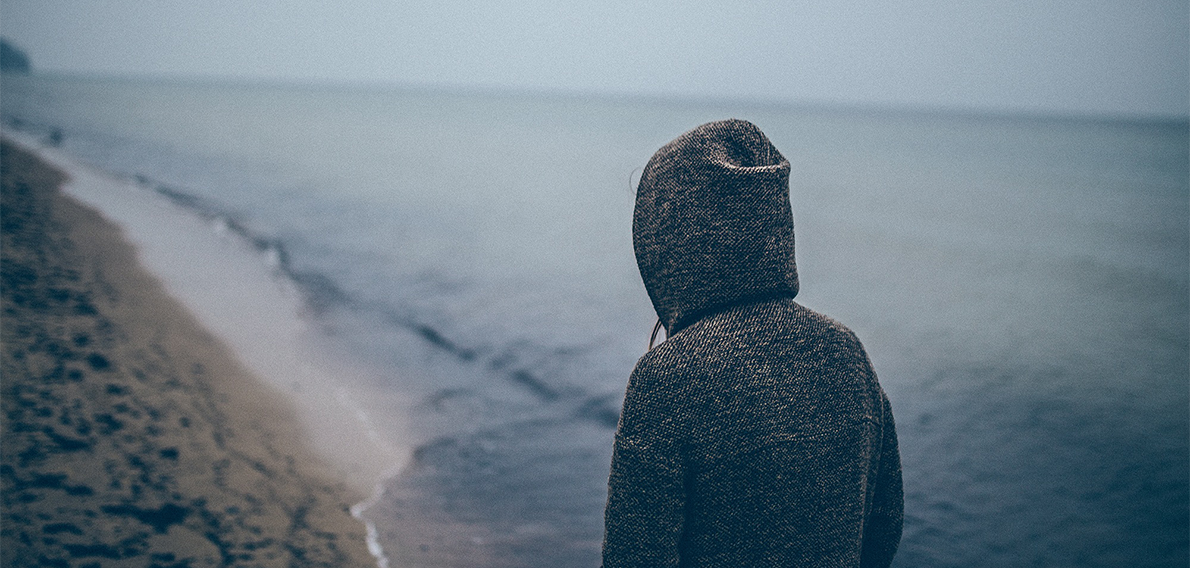 Tim Gunter is pretty well known for his chill remixes but he also more recently released an original and it's pretty impressive.
The backstory behind "First Breath" is very personal. As Gunter says in the SoundCloud description, "I wrote this track back in the spring. It was a reflection of how I felt at the time, and often still do. First Breath is a metaphor for beginning something new. The track starts out dark and mysterious but when the drop hits it's triumphant and happy. As a creative, I feel like expressing yourself is always fairly daunting. But in the end, it's always worth it. From someone who is known for remixes, this original track means a lot to me. I hope people can relate it to their own lives as well."
[soundcloud url="https://api.soundcloud.com/tracks/289751200" params="auto_play=false&hide_related=false&show_comments=true&show_user=true&show_reposts=false&visual=true" width="100%" height="450" iframe="true" /]
Anticipatory and motion-based, "First Breath" is exactly as Gunter describes it-- dark-sounding in the beginning with a simple, light tapping synth and low bass synths, it slowly fleshes out into a spirited drop that is vibrant in energy and evocative of a lighter mood. Structurally, it's cleaner than a Swiffered floor and while the production doesn't go too much into detail, the straightforward nature of hearing a track that effectively builds up emotion and then lets it die down should be all that matters. 
Connect with Tim Gunter: SoundCloud | Facebook | Twitter