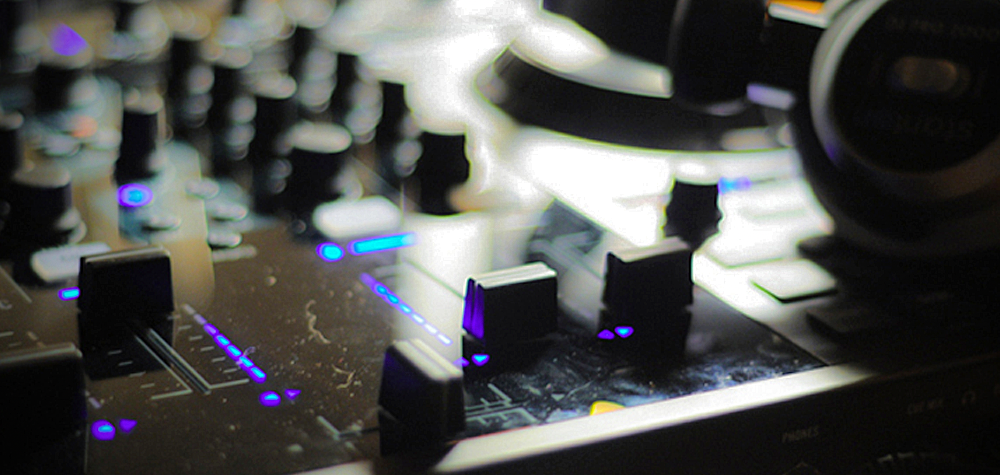 We might not want our hangover to last from Halloween, but the celebration goes beyond the party. Many artists showed up this past weekend armed with impressive mixes that might have felt ominous on the holiday, but in reality, are worth the listen beyond the Halloween weekend.
First is the timely mix from Boombox Cartel, honoring their Mexican heritage with a "Dia De Los Muertos" mix filled with heavy bass, as well as hip hop and electro inspired beats.
LA's Bones hit the nail on the head with his Halloween Mix.
It may have a namesake for Flosstradamus's Hi-Def Youth tour, but the duo just dropped a hard-ass mix perfect for extending your spook.
Hannah Wants brought 80 minutes of music to the online airwaves just a few days ago, and her style ranges from world to deep house to garage to hip hop. 
And lastly, RL Grime's infamous Halloween mix hit its fifth year this year, with a special guest appearance from Pharrell on the introduction. "Halloween V" has nearly 800,000 plays since it dropped late last week.