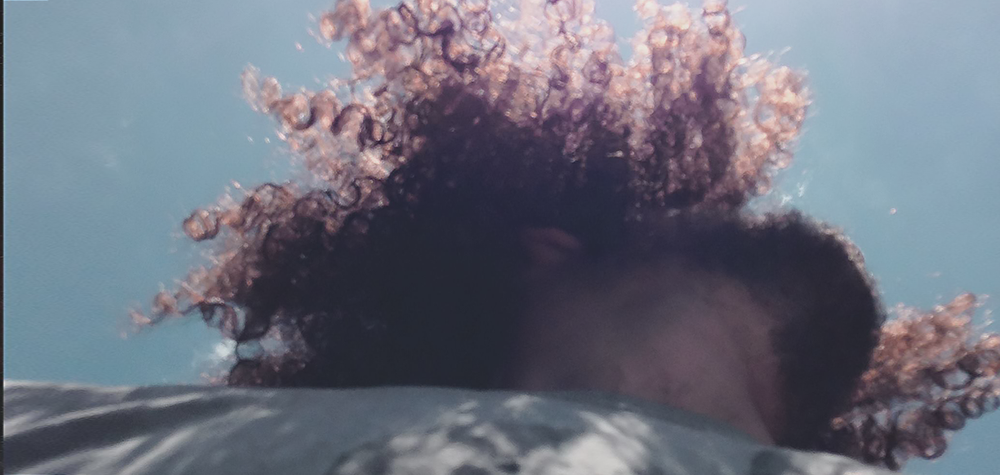 Rhys Langston is a little over a week away from the release of his new project, Full Frontal Incumbent, an Incongruous Mixtape. He has returned with the second single from the experimental mixtape entitled "MSRP (the Untimely Ballad of a Coatrack)".
In sharing about "MSRP", Rhys states,
The track centers on a fragmented meeting, and circles around some abstracted imagery of a romantic and sexual attraction.
He connected with frequent collaborator MVNTRA for the abstract cut. With its fluid movement between singing and rap/spoken word, "MSRP" falls within the realm of what Rhys is calling spoken soul. Rhys Langston continues push his beautiful blend of poetry, hip-hop, and soul forward. Expect to have your mind blown wide open with his forthcoming release Full Frontal Incumbent, an Incongruous Mixtape, which is set to release November 4th. Until then, enjoy "Mixed Media" and the coatrack's ballad.