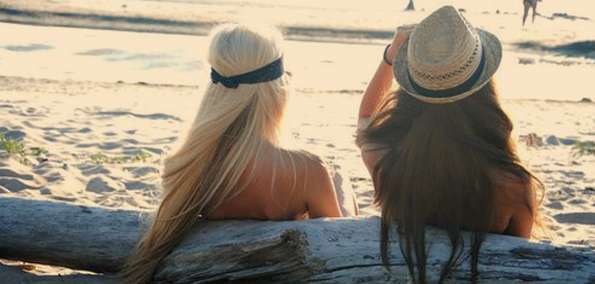 There are times when you need a break from your nine to five hustle, or are in need of something smooth. So what do you do? You reach for that glass of wine or that unlit Black & Mild, or maybe you reach for something a little more herbal. This is for when you get home and you are trying to unwind and recline. This is for when you need to close your eyes and drift. We are just your milkmen and we're here to make a delivery. This is your Daily 2% – Chilled and Ready to Serve, so lay back and chill… 
Today's delivery is brought to you by Spire. This particular Aussie producer is part of the steadily growing collective called Soda Island. With the help of songstress Fawna, their combined efforts seamlessly churn out a fluid, chilly track. A soft, acoustic piano dances in the background while a very simple drum kit beat pushes the song along. Fawn's soul-influenced style of vocals puts the icing on the delicate instrumentals which is the perfect complement the overall clean vibes. However, pulsating synths hit you from left field which level ups the song's energy momentarily before reeling things back down to Earth. The dynamics of the song will keep you refreshed and rejuvenated enough to destroy that repeat button.
So launch those shit-kickers off your feet, loosen your tie, and coast...
Connect with Spire Facebook | Twitter | SoundCloud