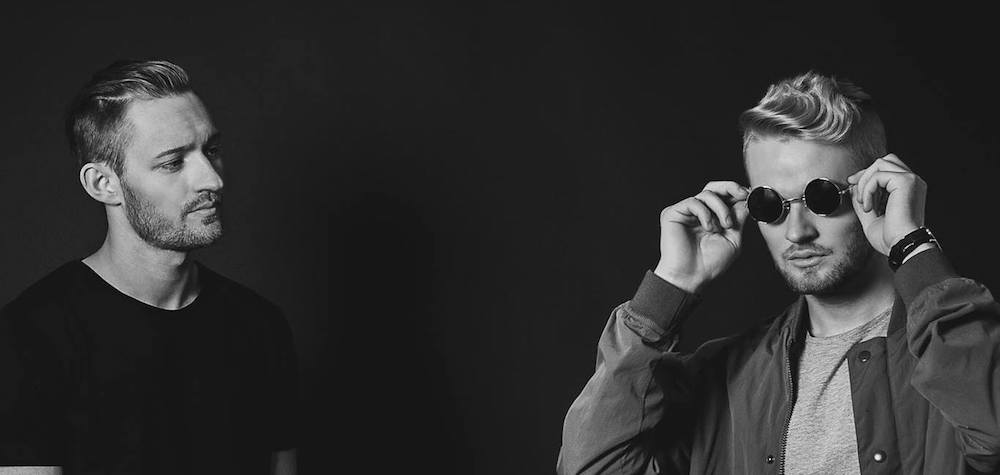 Norwegian brothers Daniel and Markus Slettebakken, aka KREAM, are paving their own way in the music industry. So far, they've remixed Tove Lo's "Talking Body" and released one original track, "Love You More", racking up millions of streams in the process. Now, they're dropping their second single, "Taped Up Heart", which represents the best of both worlds with regard to the tropical and progressive house genres, on Big Beat Records.
The rhythm of "Taped Up Heart" rides like a tropical house hit from the start. The instrumentation to start is quite tropical too. When Clara Mae's powerhouse vocals come in, though, more progressive elements take over, culminating in the bridge. The chorus goes straight back to tropical, with a vocal sample hook reminiscent of something cooked up by DJ Snake himself. The two genres duke it out for the rest of the track, creating something that sounds slightly familiar but also new and innovative.
We can't wait to hear what KREAM puts out next.
Connect with KREAM SoundCloud | Facebook | Twitter