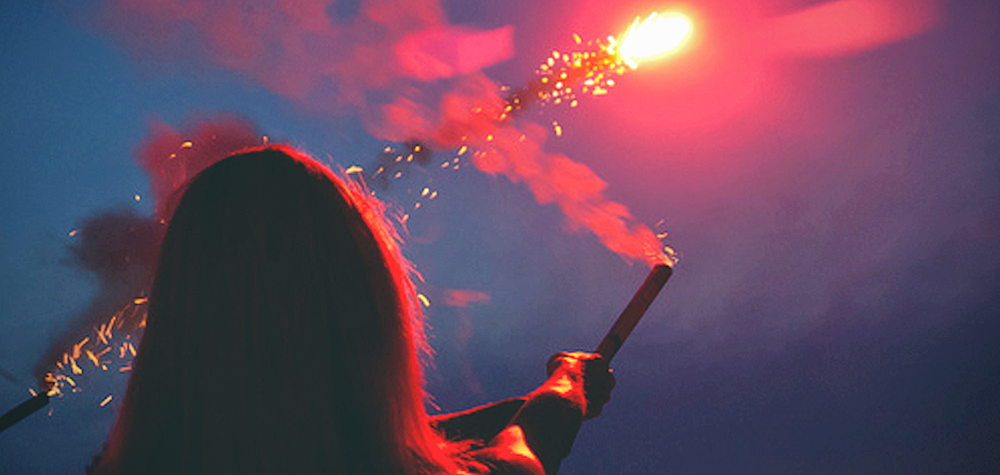 Future bass has come a long way since it's inception in the electronic music scene. It's glistening and explosive flair has introduced a technologically tinged spark within the electronic realm. The expansive sub-genre has expanded and transformed into varying shapes crafted by many artists including Flume, Wave Racer, Cashmere Cat and more.
Adding his own twist to the genre is producer Jynjo, who's appropriately pioneered the self-dubbed "Pixel Disco". If magnified pixels were translated into sonic frequencies, it would absolutely come in the form of Jynjo's music. 
The producer also known as Austin Foley has developed a signature sound that takes on a playful entity but is deep in it's nostalgic nature. His remix of Anna Dellaria's "Sudden", brought together buttery vocals with quirky sound design. His original "Verdant" was a throwback twist on 70's disco with an 8-bit overcoat and modern bass touch. Through each of his releases, Jynjo creatively constructs a new fangled world for listeners to probe. 
Today EARMILK presents Jynjo's "Woodpecker Friends", a colourful tessellation of fresh-picked sounds. Using everything from a kawaii vocal insert to a hollow melody ringing through out the background, Jynjo's sound selection is zany but purposeful. "Woodpecker Friends" is a chiming journey; an elusive landscape that allows for listeners imaginations to expand limitlessly. The track takes on a bittersweet chord progression with sounds that seem to be remnants of a passing time. Within the sentimental nature of "Woodpecker Friends", the track has the power to appeal to both our playful and introspective desires.  
"When I was making this song, I thought about my friends and I at a non-existing place. It's just something that I do. I always imagine myself at a place that pretty much doesn't exist when I create a new song." - Jynjo
Connect with Jynjo: Soundcloud | Facebook | Twitter