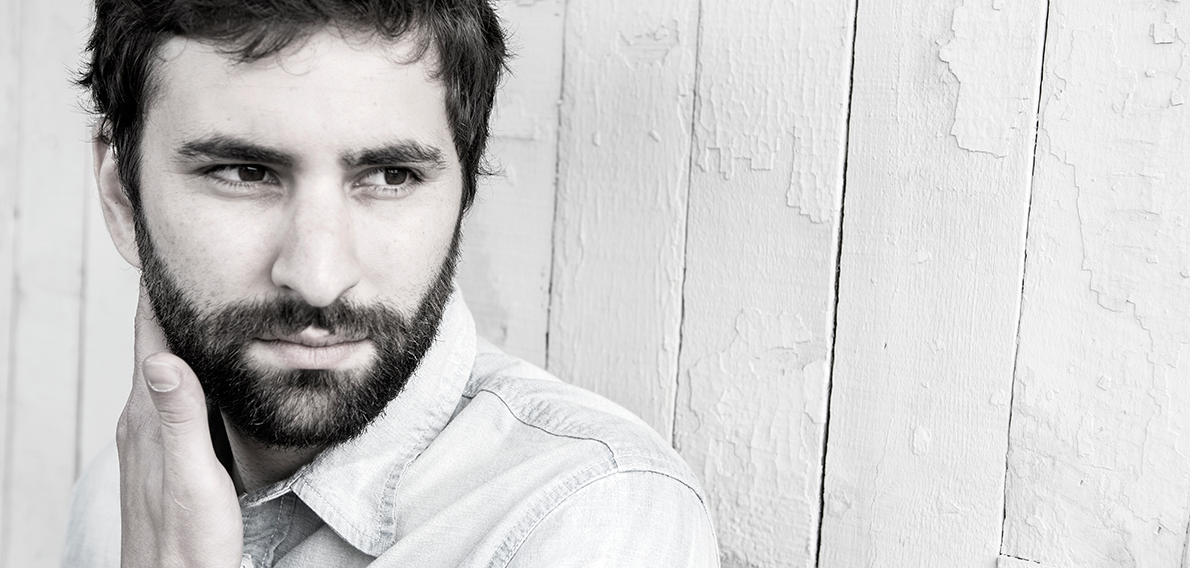 Lane 8 has been an endless source of quality tunes over the past couple of years. From remixes, to originals, to mix tapes, the producer is always up to something new. His latest earworm comes as the first taste of RÜFÜS DU SOL's forthcoming "Innerbloom" remix EP and it gives the original a run for its money.
Easily one of the best tracks from their sophomore album Bloom, "Innerbloom" takes the listener on a beautiful 9-minute journey through introspective melodies and lush beats. Lane 8 keeps everything special about the original, but also gives it a little push to make it something special of his own. 
Both tracks ease in with light, swirling melodies before building and breaking into the full of wave of emotive vocals and gorgeous instrumentation. Lane 8 just manages to pack in a dancier and more driven mix, but picking a favorite would be suicide. Decide for yourself. Be sure to check out RÜFÜS DU SOL's 'Bloom' and look for the Innerbloom remix EP to be released October 21st. 
Connect with Lane 8: SoundCloud | Facebook | Twitter
Connect with RÜFÜS DU SOL: SoundCloud | Facebook | Twitter
RÜFÜS DU SOL Fall 2016 North American Tour:
October 29 Live Oak, FL Spirit of the Suwannee Music Park
November 2 Asheville, NC New Mountain Asheville
November 3 Washington, DC 9:30 Club
November 4 Boston, MA Paradise
November 5 New York, NY Terminal 5
November 6 Montreal, QC Theatre Berri
November 8 Toronto, ON The Phoenix
November 9 Columbus, OH Skully's
November 10 Detroit, MI Majestic Theatre
November 11 Chicago, IL Concord Music Hall
November 12 Minneapolis, MN Fine Line
November 15 Madison, WI The Miramar Theatre
November 16 Milwaukee, WI Majestic Theatre
November 17 St. Louis, MO Delmar Hall
November 18 Lawrence, KS Granada Theater
November 19 Denver, CO Gothic Theatre
November 20 Denver, CO Gothic Theatre
November 23 Whistler, BC (DJ SET) Maxx Fish
November 24 Vancouver, BC Celebrities
November 25 Seattle, WA Neptune
November 26 Portland, OR Wonder Ballroom
November 30 San Francisco, CA The Fillmore
December 2 Los Angeles, CA The Wiltern
December 3 San Diego, CA Music Box
December 6 Los Angeles, CA The Wiltern