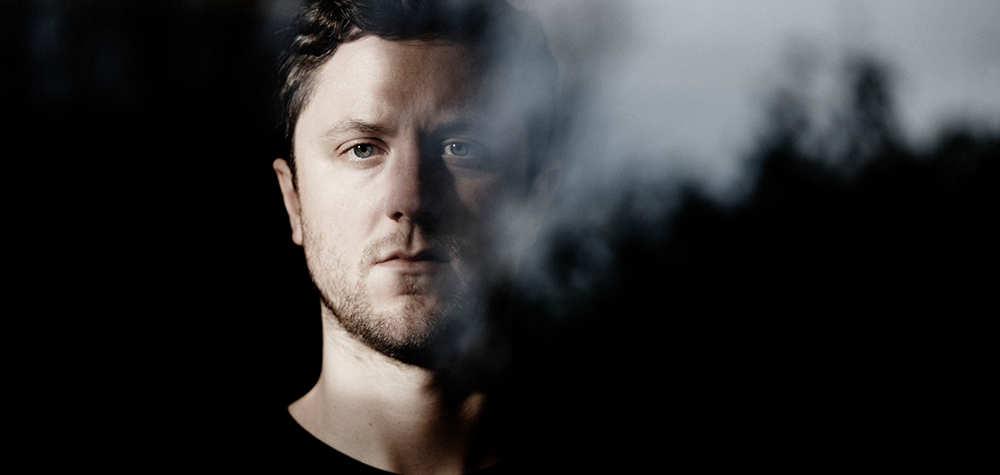 Incoming off the back of Boxed In's second album Melt, revered producer George Fitzgerald has taken on single "Forget". Proving his foolproof formula to his studio endeavours once more.
George Fitzgerald finds himself reworking the group's frontman Oli Bayston's vocals again, following the two collaborating on "Full Circle" for Fitzgerald's debut album Fading Love last year.
Under George's distinct guidance, the punchy and lively core of the original is taken down a gear, while Oli's vocal hook is ramped up with dynamic, precise percussion. 
George Fitzgerald's remix of "Forget" is out tomorrow, Oct 14th on Nettwerk Records.
Connect with Boxed In: Facebook | Twitter | Soundcloud
Connect with George Fitzgerald: Facebook | Twitter | Soundcloud