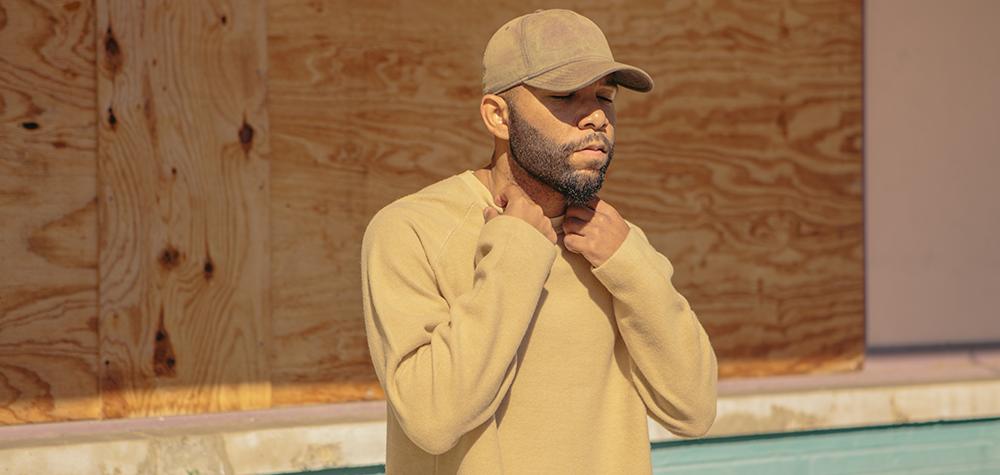 You may know Nashville as the home of country music, but you will soon know it as the breeding ground for more than just country. One Nashville artist that's helping to bring that to fruition is Chancellor Warhol. With a name like that, you can bet that the music will be works of art. Chancellor is ready to debut the first single - "Mirrors" - from his forthcoming project, Until the Light Takes Me.
"Mirrors", which was produced by Super Duper, gives you Theophilus London vibes with its blending of electro-pop, funk, and hip-hop. Chancellor is joined by fellow Nashvillian, Cappa, as he reminisces on who he once was with his laid back flow.
Chancellor Warhol may be looking in his "Mirrors" now, but he is definitely moving in the right direction with his soon to be released project, Until the Light Takes Me.