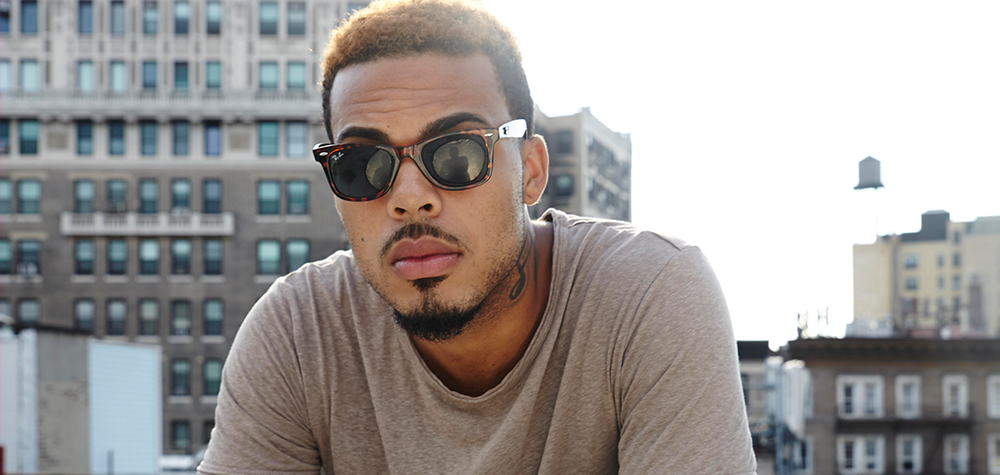 Xavier White is a singer to get acquainted with, especially in a market overflowing with dismissible content. He's got an old soulful tone in his voice but perks up his tracks with solid productions that take inspiration from gritty trap and hip hop beats. Additionally, the artist's work seems to always carry a narrative foundation, strengthening empathy between his music and listeners.
A few months back, EARMILK covered the menacing track "Bad Blood" by Xavier White and Paul Couture. The smooth single brought together the best of both worlds, shining a light on nostalgic R&B and today's hip hop styles. 
Today, we're happy to premiere the music video for "Bad Blood". Upon rooftop gazes and tequila sips and all sorts of hedonistic escapades, Xavier White tells the story of a destructive romance in "Bad Blood".
Connect with Xavier White: Soundcloud | Facebook | Twitter