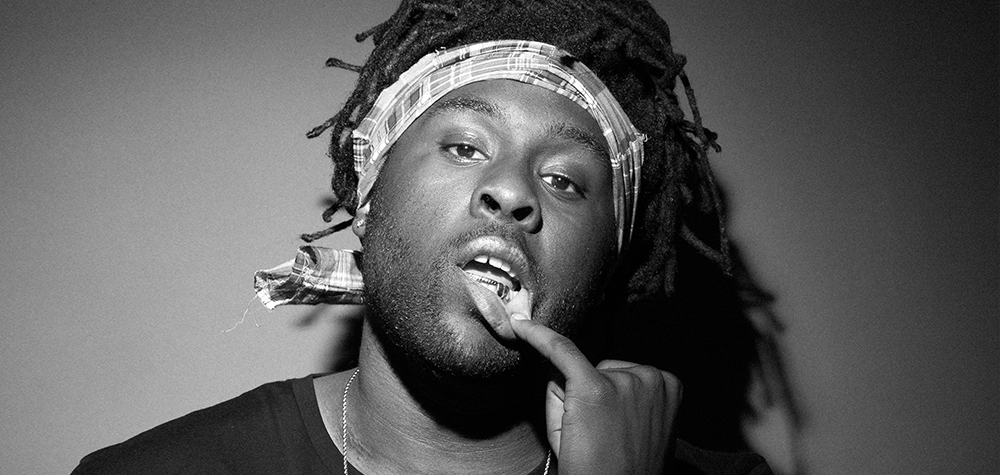 If you haven't been keeping up, the Bay area has been having a hell of a year in music. One of the artists that has been creating serious waves is Rexx Life Raj. With the release of his most recent project Father Figure, Raj has definitely solidified that he is a force to be reckoned with in the this music game. He has returned with a new visual for his new single entitled "Running Man".
Throughout the Gino Mancuso directed visual, we see Raj riding his bike around Berkeley. "Running Man", produced by Mike Gao, is a smooth, bass bouncing, flute accented cut about making moves while others only talk about moving forward. Raj shares, 
Running Man is an ode to progression. A lot of people confuse talk with action. You've been talking a lot bruh, but where is the progress? This is for people really making moves and not just talking about it. By the way, you're very beautiful and I like the shirt you have on. It looks really soft and goes well with your skin tone.
Rexx Life Raj is running, man! Get it? Press play on the new "Running Man" visual and try to keep up with Raj.