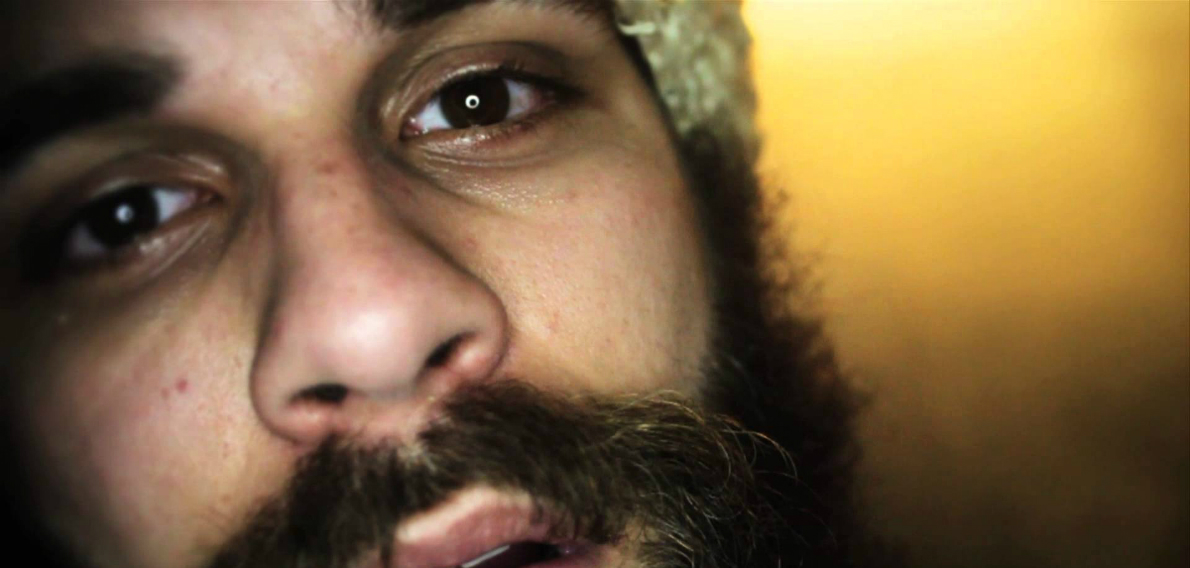 From the city that gave us "The Greatest" comes another transcendent talent, Dr. Dundiff, who -- when it comes to illin' on the 1's and 2's -- can bob, weave and BLAP with the best of 'em.
Today, the eclectic producer is premiering the visuals for "Louisville," a single off of his recently released In Love Everyday album (Mellow Orange Music). The video, directed by Tommy Johns of 750FourProductions, does a phenomenal job of capturing Dundiff's deeply rooted love for his hometown -- a reverence that's exemplified by his chill yet cathartic vocal chops, strings and smooth synths. Like the other tracks on In Love Everyday, "Louisville" experiments with future EDM/electronic music elements and channels the album's theme of freely embracing complex emotions, and falling in love with the world around you.
Here's what Dundiff had to say about the "Louisville" flick:
Louisville is the biggest city in Kentucky, and one of the greatest cities in the United States. For this video I really wanted to capture a mentally sped-up vision of all the beautiful things in this city that make it constantly go. Life here is fast-paced yet still laid back. It's a vibe that breeds creativity and blossoms people into their passions. I love this city and I hope this gives you a visual and auditory trip into Louisville.
Peepeth out the EARMILK premiere of "Louisville" exclusively here, and be sure to listen/cop In Love Everyday on iTunes, Bandcamp or Spotify.
Listen to In Love Everyday: iTunes | Bandcamp | Spotify
Connect with Dr. Dundiff: Twitter | SoundCloud | Facebook | Instagram