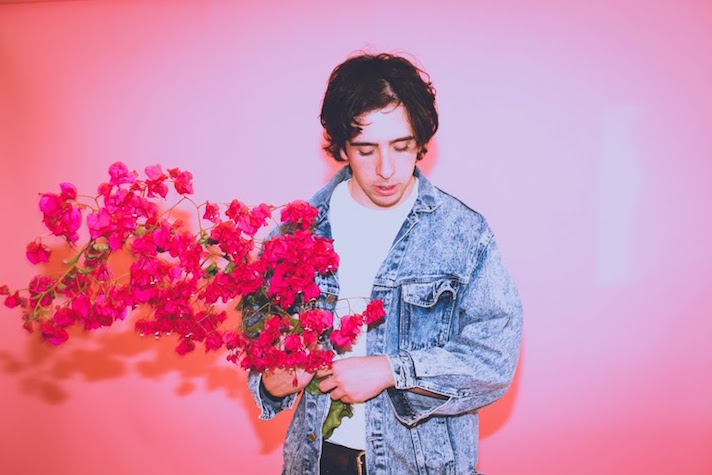 BOYO, the moniker that belongs to LA's Robert Tilden, is today sharing a brand new video for LP highlight track "Bones".
Hailing off of Tilden's recently released album entitled Control (out August 26/16 via Danger Collective), "Bones" manifests much like the LP does in its entirety: an instance of left-field psych-pop. The track fixates on a swirling abyss of vocal fuzz and jangly guitar, allowing BOYO to nail the vibe that bands like Froth or Alex G pull off so well. 
The video, directed by Matthew James Wilson, reflects this care-free elegance to envision a world of doodle polarity; namely between shades of turquoise and red. Said visual theme climaxes and crescendoes quite beautifully in tandem with the song.
Watch/listen below.