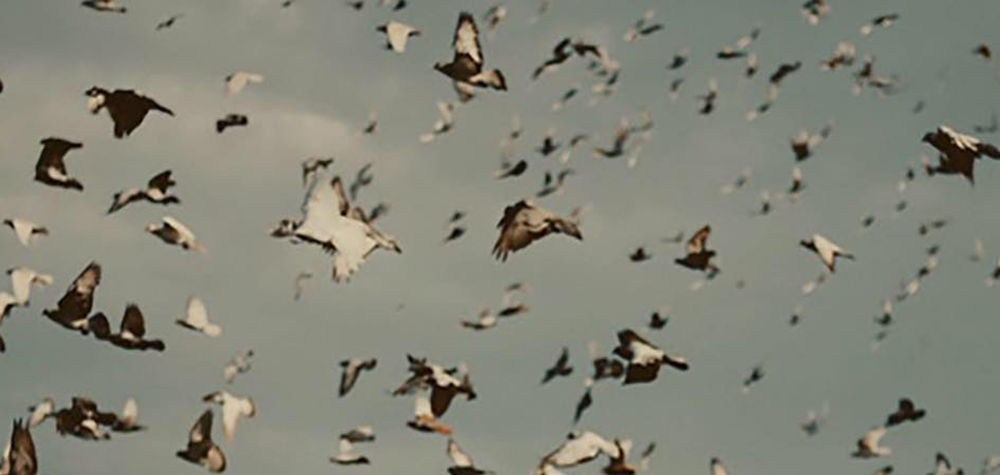 Skinny is a multifaceted talent. He not only sings and raps, but he producers majority and writes all of his own music as well. Over the past few years, the Los Angeles, by way of Saudi Arabia, based artist has been hard at work crafting his own lane and sound. So far, listeners are flocking to his soundcloud and droves, leaving nothing but positive feedback towards his one-man movement. 
Only a few months removed from the release of critically acclaimed project 1999 Parachutes, Skinny returns with brand new music and lofty promise: new music every two weeks. The first single to roll out is the syrupy smooth love song, "Marilyn Frankenstein." The young crooner beautifully enunciates his affection and passion for this lucky woman. This female is the amalgamation of everything bright and wonderful about early romance.  
"Marilyn Frankenstein" features Skinny's signature sultry vocals and excellent production, which falls closer to the ethereal and ambient realm of beats. The track will slowly lull you into happy place. Check it out above. 
Connect with Skinny: Soundcloud | Website | Twitter