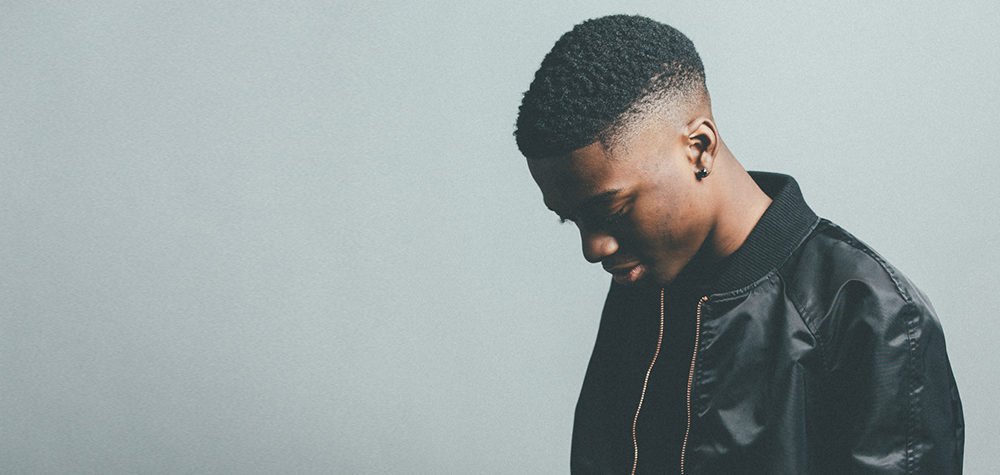 Milwaukee's golden child, IshDARR, is back with the bounce and big news. IshDARR has returned with his new single "Locals" and shared that his LP Broken Hearts & Bankrolls is on the way.
The !llmind produced track is the perfect bass knocking foundation for IshDARR to spit his stuff about mobbing with the homies while smoking that cheeba cheeba. "Locals" makes for a great addition to the chill session or late night creep playlist.
Hopefully we can expect Broken Hearts & Bankrolls this Fall so it can be added to the list of dope releases for 2016. If you're not familiar with IshDARR, let "Locals" be your entry way.