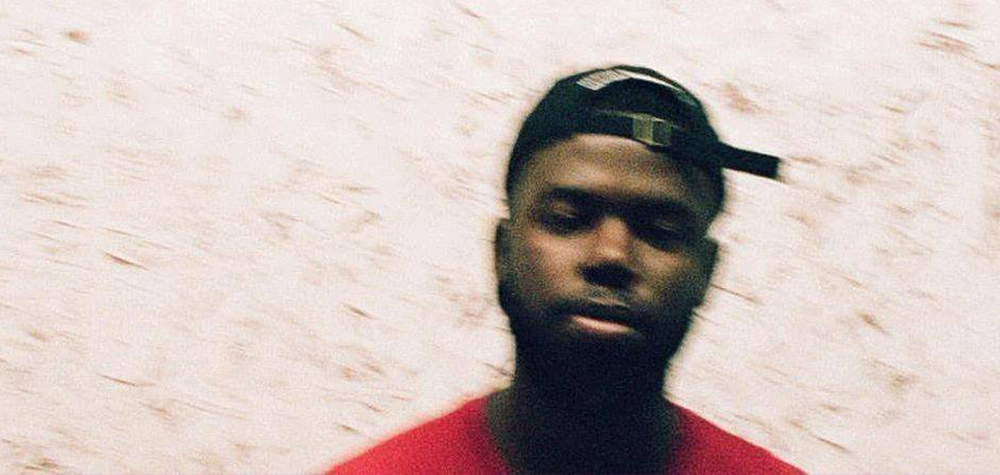 JEI BANDIT is one of our favorite young talents coming out of Canada. With a raw sound, dirty production and mesmerizing flow - he has released Lone a project that is a prelude to his upcoming EP titled Bolt.
The entire project is a remix of artist's Fifty Grand tracks titled "Severed Arm", "Occulus" and "No Pulse". Jei takes his first track "Home" and remixes the production with ethereal notes, a raspy tone and a Clams Casino esque production. He rhymes about finding his way home over an extraterrestrial beat - which I would say is a pretty accurate representation of being lost. On "Occulus/LVL" remixes Fifty Grand's production on some dirty grunge hop sound. It's near impossible not to make a thizz face listening to this song cause it's just that aggressive yet ethereal hype. The last track "No Pulse" repeats the phrase "me and my friends don't want to go home, don't want to go outside no more". I think of the first track as the realization that you need to go home, the second as the quest home where you're relatively lost but not necessarily scared and then the third track as the final realization that home is not that lit and it's mo betta if you stay out. 
This is a really unique project for Jei Bandit, excited to hear this next EP titled Bolt. The EP will feature other montreal artists such as Karyke and Jamvvis & Brndn, but completely produced by Jei Bandit. Keep an eye out for this project!
Connect with jei bandit: Soundcloud | Facebook | Twitter