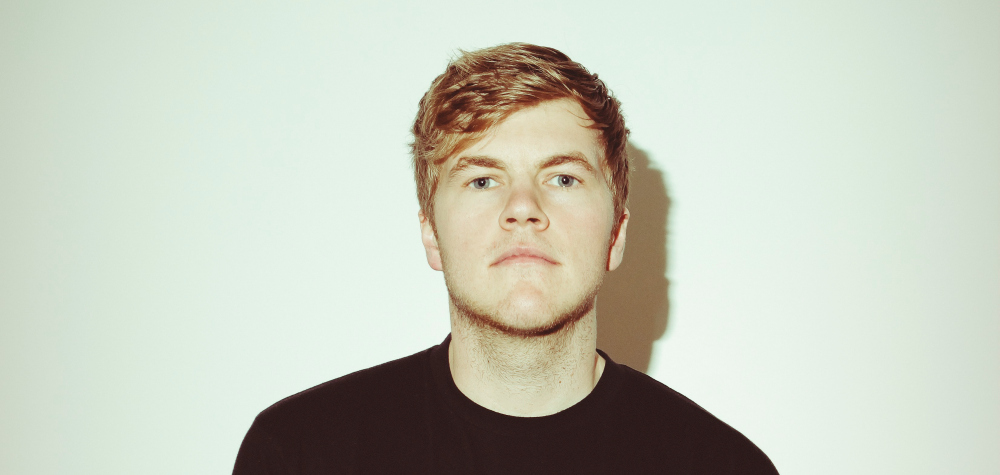 [soundcloud url="https://api.soundcloud.com/tracks/282879170" params="color=ff5500&auto_play=false&hide_related=false&show_comments=true&show_user=true&show_reposts=false" width="100%" height="166" iframe="true" /]
One of the UK's latest additions to the house scene is Passion Froot. A trio recognizing the passion of dance music and the club, Passion Froot is aiming to stay true to their name, where "froot" is slang for "awesome" or "cool." After debuting with "Alright Then" just a few months back, the group returned with the deep and funky "Room 4 One More" on September 2nd. With a catchy vocal reminding us of the lighthearted nature in Passion Froot's style, it reminds us of the endless possibilities when "the night is still young." 
Following the remix from Das Kapital, Dutch electro staple artist Bart B More has taken on remix duties, where we know he often succeeds. Following the 2015 release of Sat Nam, one of his only long form pieces since launching his career in 2004, Bart B More's take on "Room 4 One More" is infectious, groovy, in your face and of course, bass-heavy. The vocals from the original take on a jackin' house sample vibe, giving the track new life perfect for the dance floor the track is made for.
Bart B More's remix of Passion Froot's sophomore single is streaming via our SoundCloud page.
Connect with Bart B More: SoundCloud | Facebook | Twitter
Connect with Passion Froot: SoundCloud | Facebook | Twitter